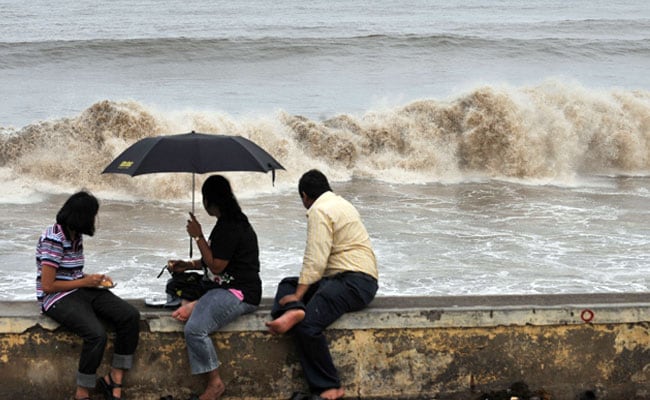 Cyclone Ockhi continues to disrupt lives in different parts of the country. The cyclone that held the "very severe" status has weakened into a "severe" cyclone and will make landfall near Surat and the Gulf of Khambat in Gujarat as a deep depression early on Wednesday, the Met Office has said.
The cyclone that wreaked havoc in South India has claimed over 20 lives in Kerala and Tamil Nadu and hundreds remain missing as rescue operations continue. Schools have been closed in Mumbai and neighbouring districts as a precautionary measure.
Here are the live update on Cyclone Ockhi.
The Election Commission today asked poll authorities in Gujarat to ensure that voters in assembly seats falling in the path of cyclone Ockhi are able to cast exercise their franchise on December 9 without inconvenience despite inclement weather.
In a letter to the chief electoral officer of Gujarat, the commission said considering the cyclone alert and the scheduled first phase of polls on December 9, "besides making effective arrangements for immediate relief and rehabilitation, adequate, effective and fool-proof arrangements may also be made... towards the smooth and efficient conduct of the election process".