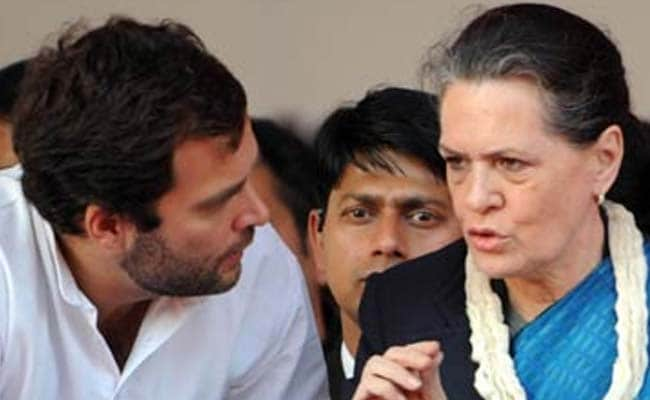 New Delhi:
Congress president Sonia Gandhi was on Thursday admitted to the Sir Ganga Ram Hospital in New Delhi for an infection in the lower respiratory tract. Her condition was stable, a hospital official said.
"Sonia Gandhi was today (Thursday) admitted to Sir Ganga Ram Hospital around 8.30 p.m. She has an infection in the lower respiratory tract. Her condition is stable and she is under observation," hospital sources told IANS.
The Congress president was admitted under the care of Arup Kumar Basu, senior consultant in the chest medicine department.
Mr Basu is leading a team of doctors who are closely monitoring Ms Gandhi.
According to doctors, the problem was quite common in the winter season.
There has been intense speculation about Ms Gandhi's health after her 2011 surgery in the US.
She spent about five weeks in the US, where she reportedly underwent a successful surgery at New York's Memorial Sloan Kettering Cancer Center.
According to media reports, she was also treated for mild asthma for six days in 2008.
Ahead of the Tripura assembly polls in February 2013, Ms Gandhi, who was scheduled to address two election meetings in the state, cancelled her visit due to ill health.
Ms Gandhi also cancelled her day-long tour of Maharashtra in April ahead of the 2014 general elections, citing health reasons. She was to address three election rallies.