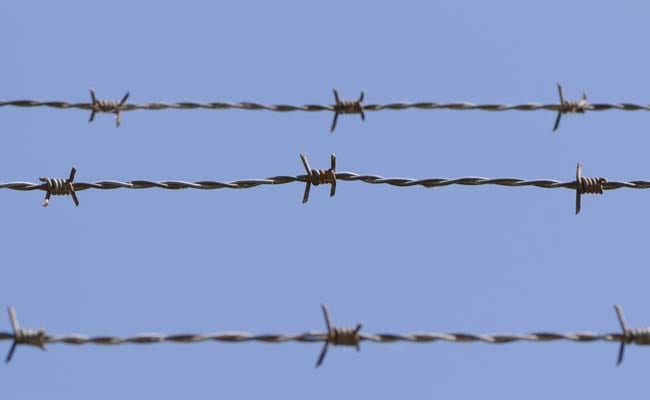 Melbourne:
Australia, facing growing illegal migration attempts including from South Asia, has said that closer links with India would help strengthen the country's borders.
"Increasing our cooperation with India is an important part of Australia's border protection strategy and complement our efforts to foster lawful trade and travel," Minister for Immigration and Border Protection Scott Morrison said.
"By working closely with India we build a common understanding of the risks, challenges and opportunities we both face in the region," he said recently.
Speaking on the necessity of information-sharing, he said: "sharing information and experience allows us to work together to close the net on transnational crime networks seeking to circumvent regional border controls."
The minister also appreciated the cooperation of the Indian government on a number of key initiatives.
Last month, Australia had sent over 150 Sri Lankan asylum seekers to the pacific island of Nauru, drawing condemnation from the human rights groups.
His comments followed the successful India visit of Michael Pezzullo, CEO of Australian Customs and Border Protection Service (ACBPS), last week.
Pezzullo had participated in discussions on maritime security with relevant Indian agencies and briefed the Australian/New Zealand and Indian Business Association on the development of Australia's Trusted Trader Program.
Pezzullo was co-chairing the inaugural Australia-India Customs Working Group and also met key counterparts from Indian Coast Guard, Narcotics Control Bureau, and United Nations Office on Drugs and Crime.
He discussed upcoming changes to Australian border protection arrangements, the possibility of officer exchanges and shared training opportunities, and enhanced cooperation on trade facilitation, to benefit industry.