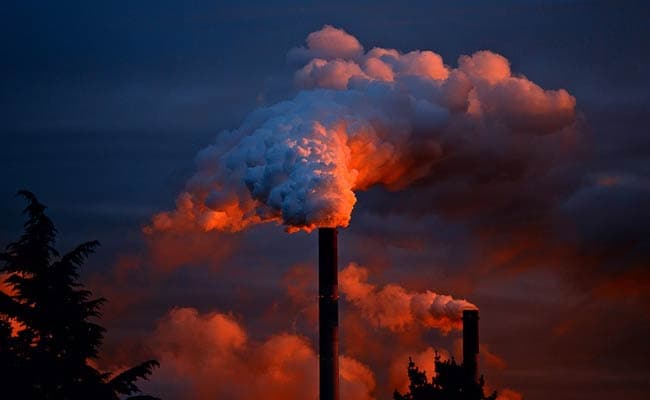 New Delhi:
The 24th annual global climate change summit, known as Conference of Parties (CoP), will be held in December at Katowice in Poland. CoP is the highest decision-making body under the United Nations Framework Convention on Climate Change (UNFCCC).
Two months before the critical CoP, the Intergovernmental Panel on Climate Change (IPCC) will put out a report on 1.5 degree Celsius -- a Paris Agreement target of
limiting global temperature rise
.
The data and findings of this report will give a clearer idea about where the world stands today against the ambitious target of keeping the planet safe.
There is a fear of
runaway climate change impacts
due to weak commitments, particularly from rich countries, on reducing emission of heat-trapping greenhouse gases and inadequate finance for poor countries to cope.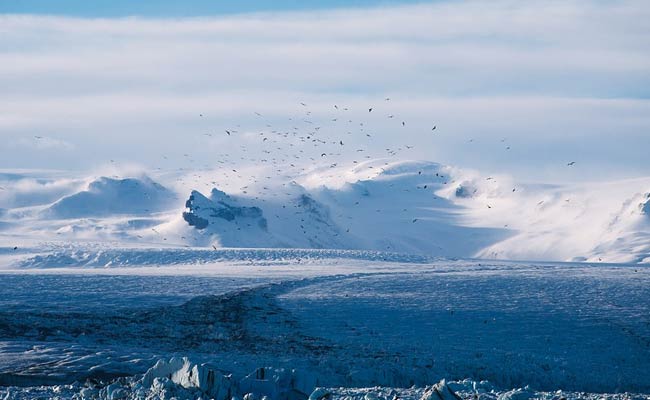 The CoP-24 is significant and will deal with several issues, mainly:
1.
Finalising rule book to implement the 2015 Paris climate agreement, to put it into action in 2020.
2.
The declaration of steps taken by developed countries for their pre-2020 commitments.
3.
The much-debated climate finance where rich countries are obliged to provide developing countries the money to green their economies and combat the adverse effects of climate change.
However, before negotiations start in Poland, talks to achieve the target of keeping the globe's temperature below the desired level are already on.
The second phase of the Talanoa Dialogue will start on Monday in Bonn, Germany. The phrase "Talanoa" was coined during CoP-23 last year,
held in Bonn
under the presidency of Fiji. The phrase "Talanoa" comes from the
culture of Fiji
and other Pacific Island nations where people sit and settle issues through dialogue in a peaceful and cordial manner.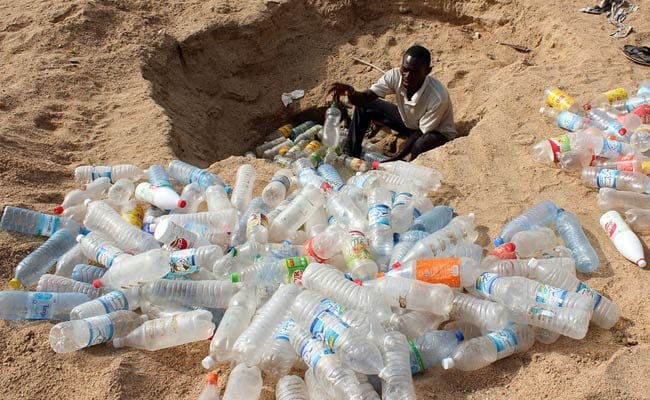 In community clan meetings in these countries, differences are settled through mutual trust and without any acrimony. There are several conflicting issues in climate change negotiations, where heated arguments often happen between developing and developed nations.
For example, the issue of rising sea level where small island nations are fighting for their survival. Likewise, the increasing extreme weather events that are causing heavy life and property damage in developing countries that have little capacity to cope.
Developing countries, who claim they did not cause the problem in the first place, are demanding technology and funds from developed nations to face the impacts of climate change.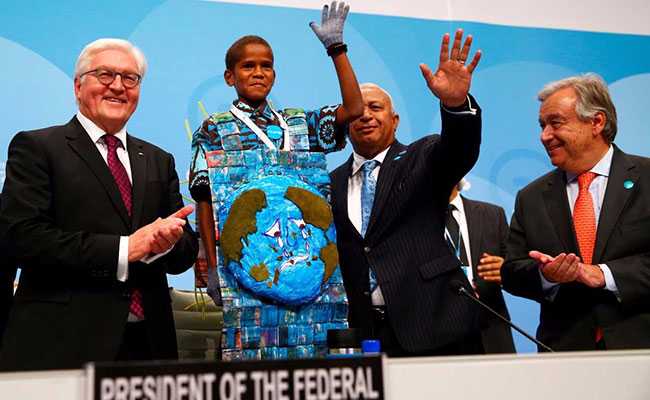 All such issues lead to the vital question of keeping the Earth's temperature below the desired 2 degree Celsius target, while pursuing efforts to limit the temperature increase to 1.5 degree Celsius above pre-industrial levels. Talanoa deals with three questions:
1.
Where are we? (Whether emission reduction targets are in sync with the Paris Agreement target?).
2.
Where do we want to go? (The threshold temperature level that we want to stay below).
3.
How do we get there? (What measures are to be taken to achieve the target?).
The US, which is the biggest offender in carbon emissions in terms of cumulative emissions in the atmosphere, has already exited from the Paris deal. Other developed countries, however, claim to stand committed to saving the planet from the devastating effects of global warming. They are still nowhere near their fair share of emission reduction and delivering finance. They are also being blamed for pushing "negative emission technologies" instead of dramatically changing their harmful consumption patterns.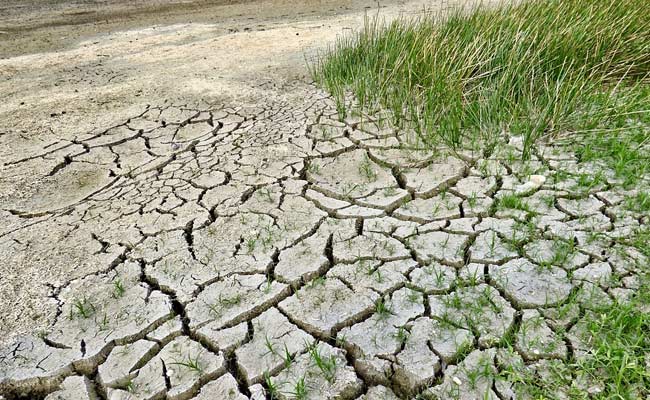 "If we're to have any chance of limiting the damage caused by climate change, countries need to stop dragging their heels and dramatically scale up action at these talks. It is extremely dangerous for countries to delude themselves that distant technologies will solve the climate problem in the future, letting them off the hook for climate action now," said Teresa Anderson of ActionAid International.
"So-called negative emission technologies such as bioenergy with carbon capture and storage (BECCS), or geo-engineering, come with major risks and are unlikely to work. There really is no alternative to scaling up action right now," Ms Anderson added.
The UNFCCC website says the purpose of the Talanoa Dialogue is to share stories, build empathy and to make wise decisions for the collective good.