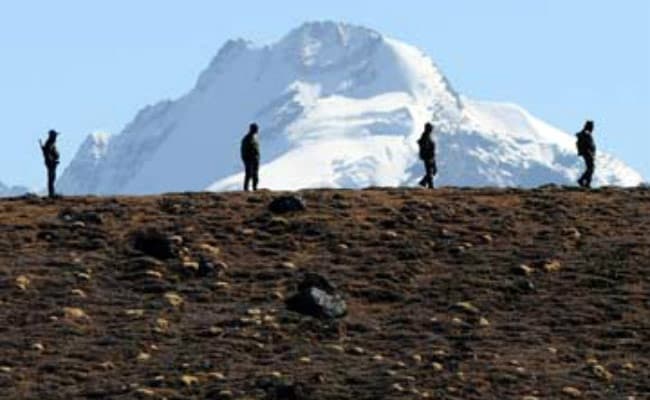 Highlights
India approved building of a road just 20 km from Pangong Lake
China warned that India's decision will worsen tension that began in June
India and China are locked in a standoff in Doklam for months now
Beijing:
In a new fit of aggression, China today said that India has "slapped its own face" by deciding to build a road near Pangong Lake in Ladakh where soldiers of the two armies clashed earlier this month.
"It seems that the Indian side is slapping its own face," Chinese Foreign Ministry spokesperson Hua Chunying said in response to reports that India's Home Ministry has approve the building of a road just 20 kms from Pangong Lake, a third of which is on India's side of the border and is a major tourist attraction.
The spokesperson also warned that India's decision will worsen the tension that began in June in the eastern Himalayas at the Sikkim border when Indian troops stopped China from building a road on the remote Doklam plateau. China says the area is part of its territory but India backs Bhutan's claim to the region and says that in any case, it cannot allow a Chinese road in a strategically sensitive area that links India to its northeastern state.
China says India must unilaterally withdraw its troops from Doklam; India says both sides should pull back to hold talks.
The
clashes at the Ladakh lake
were filmed; soldiers from both countries
threw stones at each other
in a conflict that lasted about two hours but was the first of its sort in decades.
Beijing said the area near the lake where India plans to build a road is not "delimited". It warned that the move was not "conducive" to peace in the region.
"The Indian side is closely following
China's road building
, but India's action itself has proven that the Indian side says something and does another," the Chinese spokesperson said.