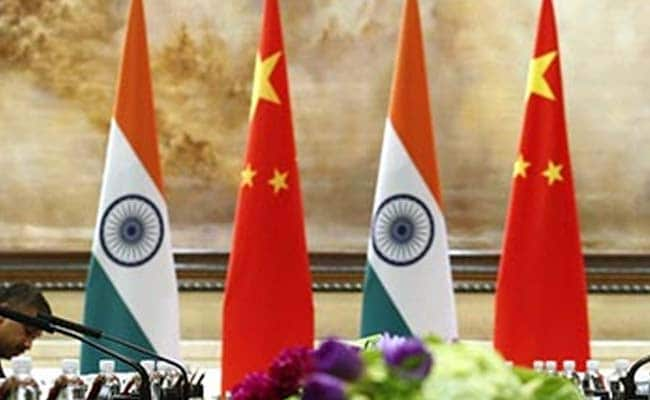 New Delhi:
Union Minister for Commerce and Industry Suresh Prabhu today said that China has agreed to increase its imports from the country.
"Global disruptions offer a chance to increase Indian exports," the minister said at an event organised by the Confederation of Indian Industries (CII).
He said Chinese authorities will hold a meeting in November specifically with Indian exporters to address their concerns relating to market access and trade regulations.
India's trade deficit with China is its widest with any country, with large amounts of electronics and other items flowing across the border.
The Centre said on Thursday it is set to boost exports of rice and rapeseed to China to try to narrow this gap.