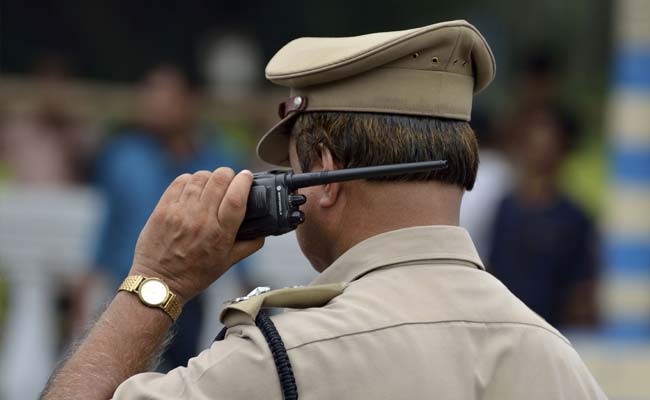 New Delhi:
In the backdrop of lynching of a Muslim man over rumours of eating beef in Dadri, the Centre has asked all states not to discriminate against the minorities while registering an FIR, as timely filing of charge sheet and speedy trial restore the faith of different communities.
In a communication, the Home Ministry told the states and union territories that as per CrPC, a police officer is duty-bound to register a case on the basis of any information disclosing a cognisable offence and FIR has to be registered irrespective of territorial jurisdiction.
"National Commission for Minorities in its annual report 2011-12 has recommended prompt action in registration of FIRs, timely filing of charge sheet and speedy trial to restore the faith of minorities. In this regard, it is pertinent to note that registration of FIR is the first step in the whole process.
"Therefore, all states/UTs must ensure that utmost promptness in registering FIRs is extended to all those who approach the police for registration of FIRs without any discrimination of whatever kind," the advisory sent on Monday said.
The Home Ministry also asked the state governments to ensure that the instructions are circulated amongst all concerned departments, organisations and others for strict compliance.
A Muslim man was lynched over rumours of cow slaughter and consumption of beef in Dadri in Uttar Pradesh on the night of September 28 that created national outrage and a huge political controversy.