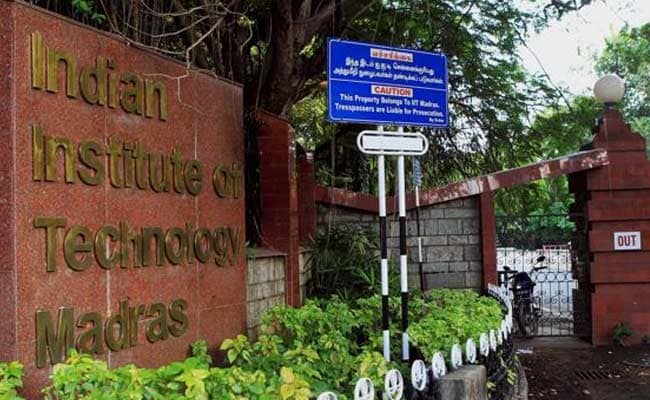 New Delhi:
Wading into the JNU row, a group of IIT-Madras faculty has expressed concern on institutions of higher learning being converted into "war zones", saying that calling for the country's "dismemberment and ruin" in the name of dissent is not acceptable.
In a letter to President Pranab Mukherjee, the 56 faculty members said there is a need to save educational institutions from the scholarship of abuse and hate and sought his intervention.
"We feel concerned about the situation in the country where institutions of higher learning are being converted into war zones by some academicians, politicians and sections of media.
"We support intellectual freedom, and alternative views are a must for democracy and creativity. However, there is a deep distortion of the meaning of academic freedom which is leading to a vitiated atmosphere in the campuses," they said.
They have requested the President to take steps for saving educational institutions from the "scholarship of abuse, hate and discord" and restoring the atmosphere of sobriety, reflection and harmony necessary for genuine scholarship, Shreepad Karmalkar, a professor and one of the signatories, said in a statement.
"In the name of academic autonomy, angry academics should not wage their ideological wars, nor can an institute campus be beyond the norms of the society outside in matters of abusive and hateful expressions. Calling for dismemberment and ruin of our country in the name of dissent is not acceptable, even in a university," the letter said.