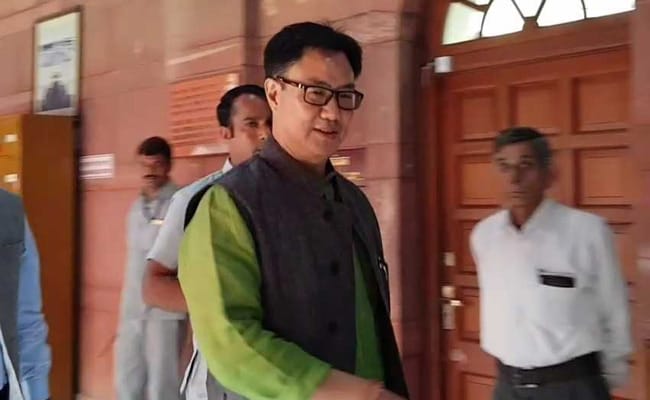 Highlights
India says Rohingya Muslims are illegal immigrants, will be deported
Strong criticism internationally of India's stand
Junior Home Minister says criticism attempts to tarnish India's image
New Delhi:
Criticism of India's treatment of Rohingya Muslim refugees is "a calibrated design to tarnish India's image" said
Junior Home Minister Kiren Rijiju today
. He reiterated that the ethnic minority is a security concern for India.
Last week, as Prime Minister Narendra Modi travelled to Myanmar, Mr Rijiju said that all 40,000 Rohingya Muslims who have fled to India will be treated as illegal immigrants and will be deported.
That policy was described as deplorable on Monday by the chief of the United Nations' top human rights body.
India offered a strong rebuttal
at Geneva reiterating
its security concerns
and said, "Enforcing the laws should not be mistaken for lack of compassion."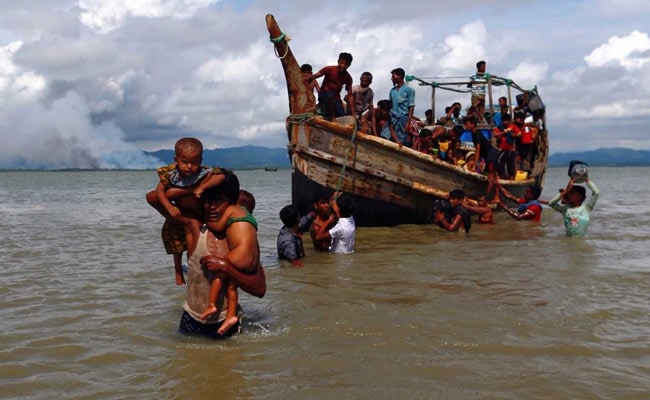 Adding to that today, Mr Rijiju said, "This chorus of branding India as villain on Rohingya issue is a calibrated design to tarnish India's image."
Late last month, he said that India needs no lessons on how to accommodate refugees or treat them with compassion, and said that the 40,000 Rohingyas who have entered India will be entitled to fair legal procedure "We are not going to shoot them nor we are planning to throw them in the ocean. India is not a signatory to UN human rights convention but still the country has been hosting millions of refugees," he said.
His ministry has warned state governments that Rohingyas could be vulnerable to recruitment by terror groups. They are believed to be concentrated in Jammu, Hyderabad, Haryana, Uttar Pradesh, Delhi and Rajasthan.