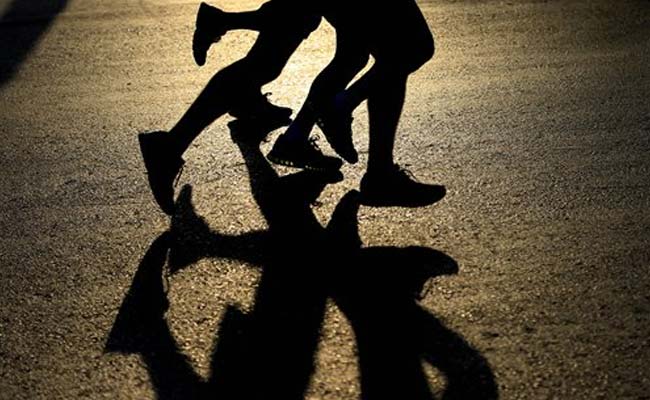 Muzaffarnagar, Uttar Pradesh:
A class third student was allegedly garlanded with sandals by a teacher as a punishment for coming to school without shoes in Shamli district near Muzaffarnagar.
The student's father Virender Singh filed a police complaint alleging that the teacher garlanded him with the sandals the boy was wearing on Saturday at the school in Bhabisa village in the district.
Kandhla Police Station SHO Anuradha Singhal said they are investigating the matter.