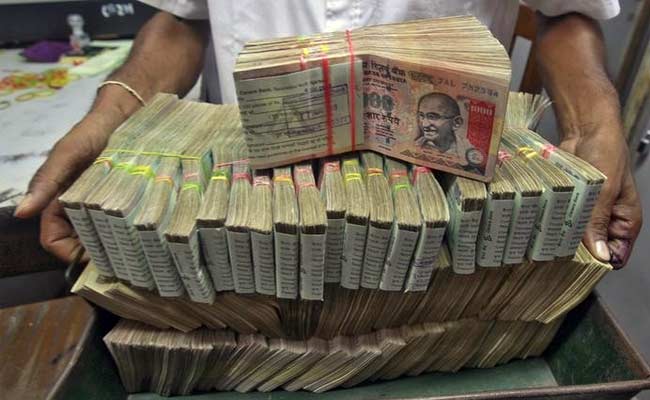 New Delhi:
The Centre has started legal proceedings against 60 people who have allegedly parked black or untaxed money in illegal foreign accounts, sources have told NDTV. The money allegedly kept in these accounts could be more than Rs.1500 crore.

Government sources say tax evasion in these 60 cases has allegedly been established through independent investigation by Income Tax authorities.
Some 250 individuals have admitted to Swiss accounts, say sources, and they could face prosecution.
"We will proceed as per law," the sources said on a day thousands of names of HSBC clients from some 200 countries were published in the Indian Express today in what has been called the "Swiss Leaks."

Some 1,195 names in the HSBC list are Indian, said the newspaper, which partnered in a global project with the Washington-based International Consortium of Investigative Journalists and the Paris-based Le Monde newspaper.


Government sources say the Swiss leaks list may have both legal and illegal accounts. Most of the accounts would have been emptied out by now, they say.
In October, a list of 627 names handed over by France to the government in 2011 was submitted to the Supreme Court. Three names were made public - including that of Pradeep Burman of the Dabur Group - in an affidavit to the court after legal proceedings had started against them.
The Supreme Court has set up a special committee to map the recovery of black money. Justice MB Shah, who heads the special committee, had told NDTV that the investigations will be completed by March 31 this year, the deadline set by the court.
Sources say more than 200 account holders have given letters consent letters for investigations. Over 100 accounts had been scrutinized by November.
Prime Minister Narendra Modi has vowed to bring back "every penny of the poor man's money" stashed abroad as untaxed or black money, saying it was "an article of faith" for him.
But the government claims to have come up against a maze of clauses in international agreements that make it tough to "retrieve black money".