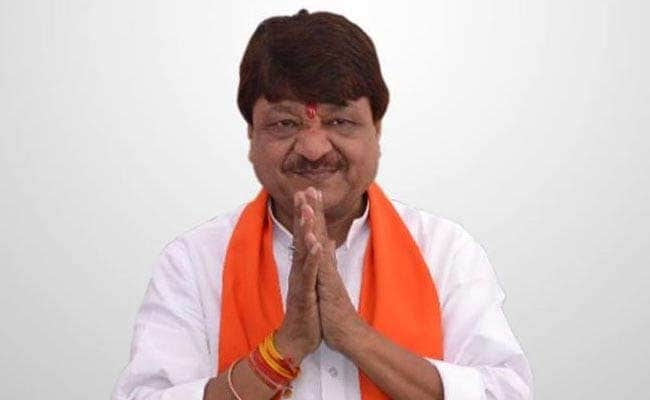 New Delhi:
Kailash Vijayvargiya, 59, is not new to controversy and this isn't the first time his words have landed him a soup either. Yet, the public criticism he's known to frequently invite has not slowed his ascent within the BJP.
The BJP
General Secretary's tweet attacking Bollywood star
, Shah Rukh Khan has forced the party to distance itself from his remarks this time.
Two days after he dismissed the massive Vyapam scam in Madhya Pradesh as a "chhutput (small)" matter in June this year, Mr Vijayvargiya was elevated to the position of general secretary of the ruling party. BJP insiders say he is now among the more powerful general secretaries of the party.
In July, the BJP leader invited controversy again. This time he was accused of making insensitive remarks on the death of a journalist reporting on the Vyapam scam. He later said
he was not speaking about the journalist, Akshay Singh, at all
.
The Amit Shah loyalist proved his credentials in Haryana last year after he was put in charge of the assembly elections there. The party formed a government on its own, for the first time in the northern state and Mr Vijayvargiya was brought in from Madhya Pradesh into the party's central leadership.
A former mayor of Indore and a six-time legislator who has never lost an assembly election, Mr Vijayvargiya had been a cabinet minister in the state government for over 12 years before he was elevated to the party's central leadership.
Always in the running for the post of chief minister, Mr Vijayvargiya is known in party circles for being a powerful political organiser of events and builder of relationships. He has served as minister under Uma Bharati, Babulal Gaur and more recently, Shivraj Singh Chouhan.
He built a relationship with Mr Shah when the latter was facing legal troubles in Gujarat, party sources say. That, they add, has resulted in Mr Shah now counting the Madhya Pradesh politician among his confidantes.