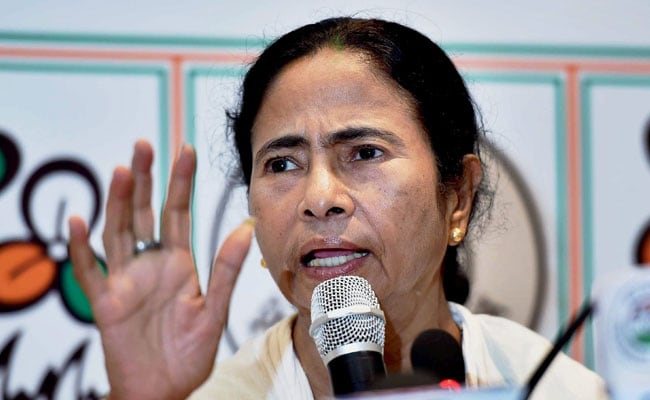 Kolkata:
Bhutan Prime Minister Tshering Tobgay will be among those in attendance during the swearing-in ceremony of Mamata Banerjee as West Bengal Chief Minister for the second consecutive term on May 27.
"Looking forward to congratulating Mamata-di personally during her swearing-in ceremony in Kolkata," Mr Tobgay tweeted.
In her reply, Ms Banerjee expressed gratitude to him and tweeted, "Thank you so much for the kind words".
The two leaders have developed a good rapport ever since Ms Banerjee went to the Himalayan nation last year where Mr Tobgay even drove her once to the hotel in Thimphu.
West Bengal shares over 180 km long border with Bhutan.
Prime Minister Narendra Modi, Congress president Sonia Gandhi, Union Finance Minister Arun Jaitley, RJD chief Lalu Prasad, Bihar Chief Minister Nitish Kumar, Delhi Chief Minister Arvind Kejriwal and his Uttar Pradesh counterpart Akhilesh Yadav are also likely to be invited to the ceremony.