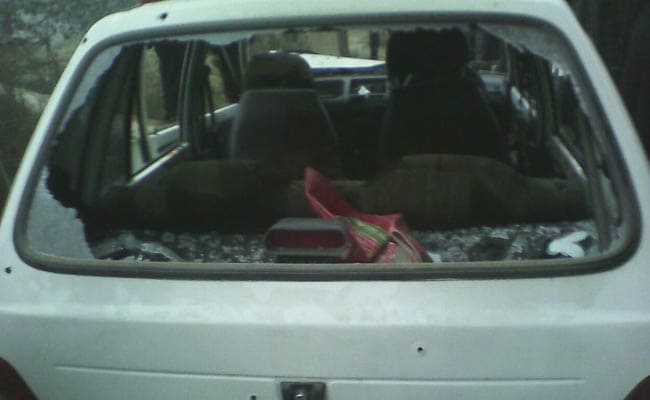 New Delhi:
Defence Minister Arun Jaitley has said that the death of two people in a firing incident by the Army in Jammu and Kashmir is "highly regrettable", and a fair enquiry will be held. The Army, too, has said it regrets the loss of lives in the incident.
"The Budgam incident in the Kashmir Valley is highly regrettable. A fair enquiry will be held and action taken against those found guilty (sic)," Mr Jaitley tweeted on Monday night.
Two persons were killed and two others injured on Monday evening when an Army's ambush party opened fire on their car at Chatergam in the Budgam district of Jammu and Kashmir.
Police sources say the troops started firing at civilians in a Maruti car, after they reportedly failed to stop at a check-point despite being asked to do so.
The Army shifted the injured to a base hospital, where two persons succumbed to their injuries and condition of two other injured civilians is stated to be critical.
In a statement later in the evening, the Army said it regrets the loss of lives in the incident and has ordered an inquiry.
The incident took place at the same spot where two years ago, an Army team had allegedly killed two soldiers and injured three others in a case of "mistaken identity".