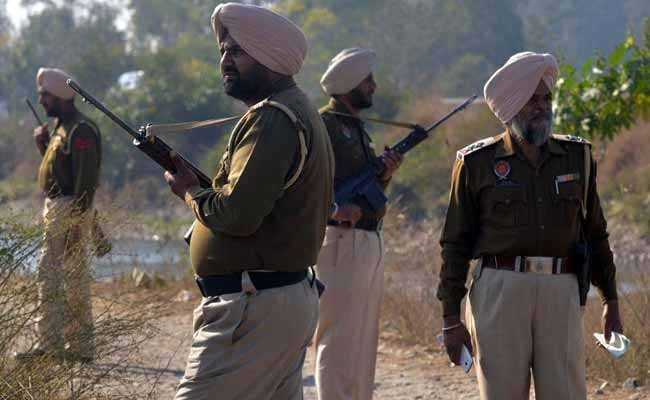 Chandigarh:
Punjab Police launched a manhunt on Monday after a prominent Shiromani Akali Dal activist and businessman was shot dead along with his wife in Sangrur town in the state. Police have registered a case against four people, including a former Congress Councillor, for the attack.
The incident took place late on Sunday night after the victim, Charant Garg and wife Pooja, left their house. They were followed by four people in another car, who intercepted Mr Garg's car near Sardar Basti locality. The men got off their car and shot Mr Garg and his wife at point blank range, police said.
Both Mr Garg and his wife were shot in the head.
The police have lodged a case against four people - Jaidev, Rakesh Sharma, Pradeep Sharma and former Congress Councillor Pompy.
The police believe that the reason behind the double murder is a dispute over money which the attackers owned to Mr Garg.
A realtor by profession, Charant Garg was considered close to senior Akali Dal leaders Sukhdev Singh Dhindsa (a former Union Minister) and Parminder Singh Dhindsa (a former Finance Minister in Punjab).
Leaders of the Akali Dal have blamed the ruling Congress for the growing lawlessness in the state.
The police said Mr Garg had injury marks on his body which indicated that he was assaulted before being shot dead.