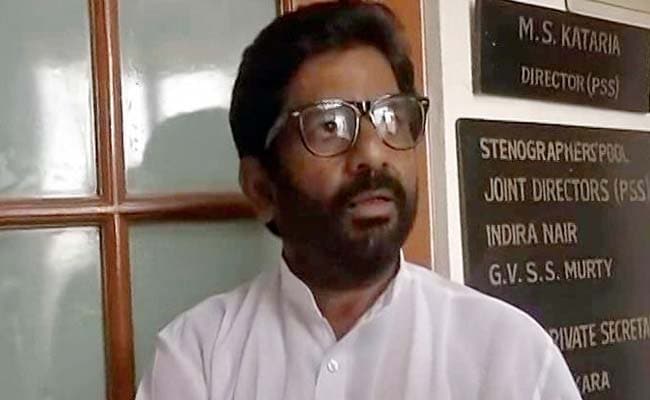 New Delhi:
Air India is believed to have written to the Delhi police asking why action has not been taken yet on the complaint filed against Shiv Sena MP Ravindra Gaikwad who had assaulted a staffer of the airline last month.
Following the incident on March 23, an FIR has been registered in the matter.
Sources said Air India has written to the Delhi police on why there is delay in taking action against the MP.
The airline is understood to have said that the morale of the employees is being impacted as no action has been initiated against the MP despite nearly a month after the incident, they added.
There was no official comment from Air India or the Delhi police.
The incident and subsequent flying ban on Ravindra Gaikwad had generated a lot of political heat before the ban was removed.
On March 23, Mr Gaikwad had assaulted an Air India staffer inside an aircraft at the Delhi airport. The national carrier as well as other domestic airlines then barred him from taking their flights.
Earlier this month, the ban was revoked after the MP wrote a letter to Civil Aviation Minister Ashok Gajapathi Raju expressing regret over the incident.
In the aftermath of the incident, Air India and the government are working on ways to strength measures to rein in unruly flyers.