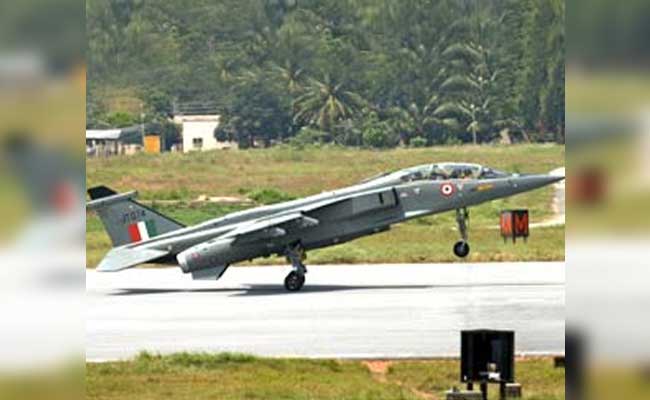 New Delhi:
A Jaguar fighter jet of the Indian Air Force (IAF) crashed in Rajasthan's Pokhran area on Monday, but both pilots managed to eject safely, an officer said.
The aircraft was on a routine sortie and had taken off from Jaisalmer, 400 km from Jaipur, when it developed a technical snag and crashed around 1.45 p.m.
IAF spokesperson Wind Commander Anupam Banerjee said a Court of Inquiry has been ordered into the incident.
On September 13, a Jaguar had caught fire during take-off from the Ambala Air Force Station. Aborting the take-off, the pilot made a quick exit from the aircraft and the fire was contained.
This was the second such incident in Rajasthan in less than a month. On September 10, a MIG-21 trainer version crashed near Barmer, over 525 km from Jaipur, but both pilots ejected safely.