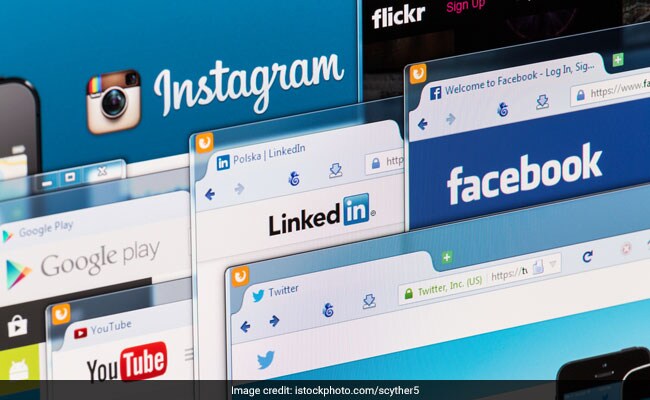 New Delhi:
A day after NDTV aired an investigative report on the government making repeated attempts to keep tabs on social media users, the foreign ministry issued a clarification about the very first tender floated on the issue. Over the last four years, the government has issued at least seven tenders - all meant to hire private firms to monitor social media users.
The sixth tender was withdrawn after the Supreme Court observed in July that tapping people's WhatsApp messages would amount to "creating a surveillance state". The centre's plan to create a social media hub was flagged to the top court by Trinamool Congress lawmaker Mahua Moitra.
In its response to a questionnaire sent by NDTV, the foreign ministry said: "The tender was published in November, 2014 and the same was rescinded as the social media monitoring was dropped from the scope of work. Subsequently, the separate tenders were floated for hiring agency for boosting Ministry's social media reach and they did not have any monitoring provision. The Ministry does not monitor specific individuals."
The Information and Broadcasting Ministry, which had issued three of the subsequent tenders, is yet to respond to the matter. Arun Kumar, Deputy Director of the Media and Communication division had said he would "forward your queries to the senior officials and will get back to you if they reply."
The sixth tender on the matter said it needs monitoring of Twitter, YouTube, LinkedIn, Internet forums and even email to analyze sentiment and identify "fake news", disseminate information on behalf of government and inject news and social media posts with a "positive slant for India".
On paper, the project was meant for data mining to help the government understand the impact of various social media campaigns. But analysts had warned that such tools opened up possibilities of over-reach.