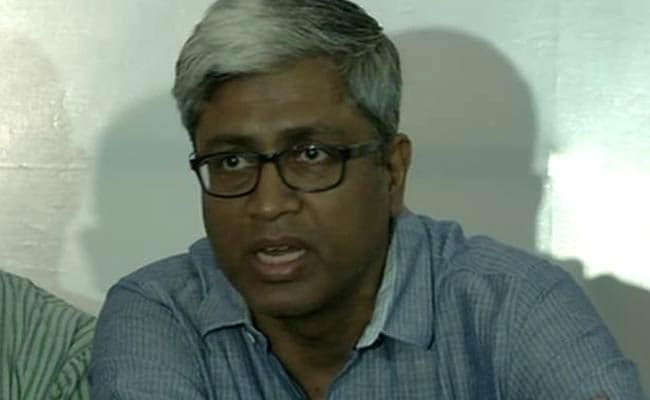 New Delhi:
Aam Aadmi Party leader Ashutosh attacked the Centre over the controversies surrounding Union Ministers Smriti Irani and Sushma Swaraj.
Here are the highlights of what he said
:
A PM who claims to have strong leadership, his being silent is making him Manmohan Singh part two, he is being a moun vrati (silent spectator).
There are four people holding important government posts who are under the scanner, yet he is being silent.
Modi is helpless.
We were hoping the government will take action against Smriti Irani by this morning, but it didn't happen.
If action is not taken against Ms Irani in the next three days, then AAP will hold demonstrations across the country aggressively and decide next course of action.
We give an ultimatum of 72 hours to the government.