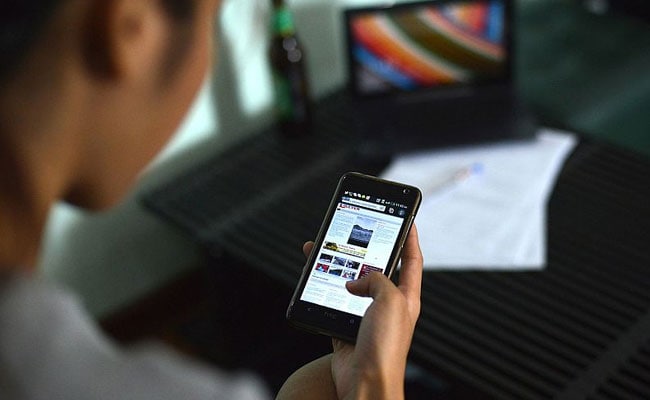 Highlights
UIDAI is yet to issue an official statement on its number
The new number has been pushed into people's phone books
On Twitter, people are posting they saw the new number
New Delhi:
Thousands of smartphone users in India woke up puzzled on Friday with a Unique Identification Authority of India (UIDAI) toll-free helpline number saved in their phonebooks by default.
UIDAI, which is yet to issue an official statement on this, has replaced the earlier helpline number -- 1800-300-1947 -- with the new number -- 1947, which got into people's phonebooks without their consent.
"This is no joke as it is on my phone too. I didn't save this number. Check your phone asap, feeling worried," a user tweeted with a screenshot.
A French security expert, Elliot Alderson, asked UIDAI on Twitter: "Many people, with different providers, with and without an #Aadhaar card, with and without the mAadhaar app installed, noticed that your phone number is predefined in their contact list by default without their knowledge. Can you explain why?"
Twitter was abuzz again with the new development after a huge uproar due to Telecom Regulatory Authority of India (TRAI) Chairman RS Sharma's open Aadhaar challenge to critics and hackers.
Just Noticed. Many new mobiles sold in India coming with UIDAI 1947 tollfree number prestored in contacts.Noticed this in Samsung & Micromax .

Is there any govt order for these?
Or is it a result of Govt's arm twisting?

- Anivar Aravind (@anivar) November 12, 2017
Mr Sharma created a tweetstorm by sharing his 12-digit Aadhaar number on July 28.
Ethical hackers exposed at least 14 personal details of the TRAI chairman, including mobile numbers, home address, date of birth (DoB), PAN number and voter ID, among others.