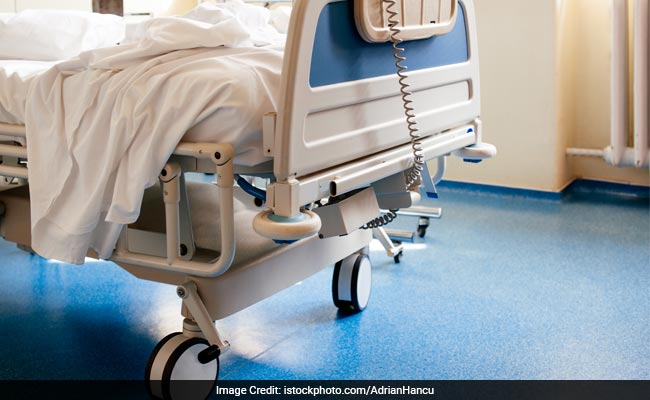 Chennai:
An 8-minute power cut at a premier hospital in Puducherry ended in the loss of three lives. A man and two women were undergoing dialysis - an artificial process of purifying blood when kidneys malfunction --- at the hospital's new dialysis unit. Two of the patients died immediately. One died later at the Intensive Care Unit, officials said.
It is not yet known why the power back-up did not kick in. The 450-bed Indira Gandhi Government Medical College Hospital, with its sprawling 40 acre campus, is barely seven years old. The Chief Minister is part of the hospital's governing body.
"The automatic generator normally starts in a minute after power cut, but today it turned on after seven minutes," said Dr Raman, the hospital's Director of Medical Services .
But indicating that there is also a possibility of dialysis equipment malfunction, Dr Raman added, "The dialysis equipment has a 20-minute power back up. We are investigating what went wrong". The dialysis facility was launched just a year-and-a-half ago. Officials say the doctors and nurses were with the patients when the power cut happened.
Action has been taken by the government. Puducherry Health Minister Malladi Krishna Rao has suspended two doctors and four others including nurses and technicians. "The post-mortem will be done at the JIPMER, so that we get complete facts," he said.
The government has also set up an inquiry committee comprising Electrical Engineers and Nephrologists from two other hospitals -- including the Jawaharlal Nehru Institute of Post-graduate Medical Education and Research.
The Puducherry government has announced a compensation of Rs 5 lakh to families of the three patients.
Last July, the staff at Hyderabad's Gandhi hospital said continuous power tripping in a single day had caused the deaths of 21 patients.