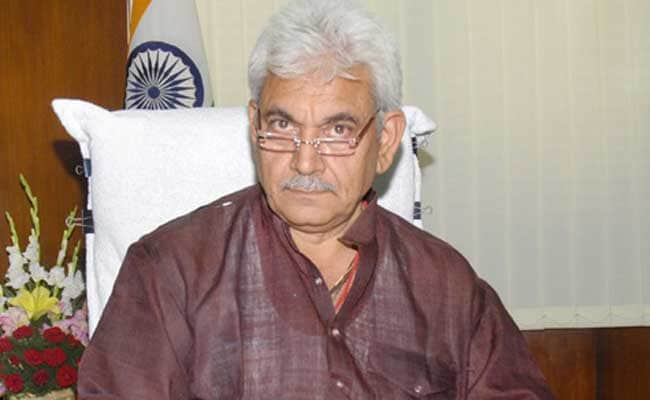 New Delhi:
There are about 55,000 villages in India that do not have mobile coverage with the highest number of such locations in the state of Odisha, Parliament was informed today.
"It is estimated that there are about 55,000 villages in the country that do not have mobile coverage. Mobile coverage to these uncovered villages is likely to be provided in a phased manner, subject to availability of financial resources," Minister of State for Communications Manoj Sinha said in a written reply to Rajya Sabha.
He added that the government has prioritised provision of mobile services in Left Wing Extremism (LWE) affected area, North eastern states, Islands and Himalayan states (Jammu and Kashmir, Uttarakhand and Himachal Pradesh) in the first phase.
Odisha had the highest number of uncovered villages at 10,398, followed by Jharkhand (5,949 villages), Madhya Pradesh (5,926), Chattisgarh (4,041) and Andhra Pradesh (3,812), Karnataka, Kerala and Puducherry had no villages that weren't covered by mobile services.
The Minister said 5,81,183 out of 5,93,601 inhabited villages (97.9 per cent) of the country as per Census 2011 have been provided with Village Public Telephones (VPTs) with financial support from Universal Service Obligation Fund (USOF).
He added that a total of Rs 76,403.7 has been collected under Universal Access levy (UAL), while Rs 31,147.19 crore has been allocated and disbursed through USOF as on June 30, 2016.
In a separate reply, Mr Sinha said of the targetted 400 new Branch Post Offices set for the current plan period, 344 have been opened by redeployment and relocation during the period from 2012-13 to 2015-16.
"The target for opening of Branch Post Offices during current financial year 2016-17 is 93," he said adding that no target has been set for the current plan period for upgradation of Branch Post Offices.