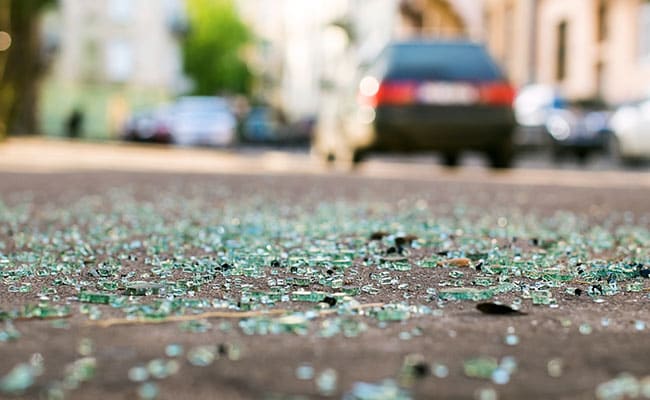 Anand, Gujarat:
At least four persons were killed and 29 others injured when a tractor trolley they were travelling on was hit by a speeding truck near Ladvel village in Kathlal taluka of Kheda district, police said today.
Over 36 devotees were on their way back home in Amba village of Aravalli district after completing a pilgrimage to the Mahakali Mata temple at Pavagadh in Panchmahals district when the truck hit their tractor from the rear, late last night, police said.
"Four persons died on the spot while 29 were injured at Ladvel chowkdi around 10 pm last night. The injured were taken to different government hospitals," Kathlal police sub inspector A G Rathod said.
The deceased were identified as Bharat Khant, Vikram Khant, Deepak Khant and Vijay Khant.
Mr Rathod said the devotees had walked on foot to reach the Pavagadh temple from their village in Arvalli district, and were going back on a tractor when the accident took place.