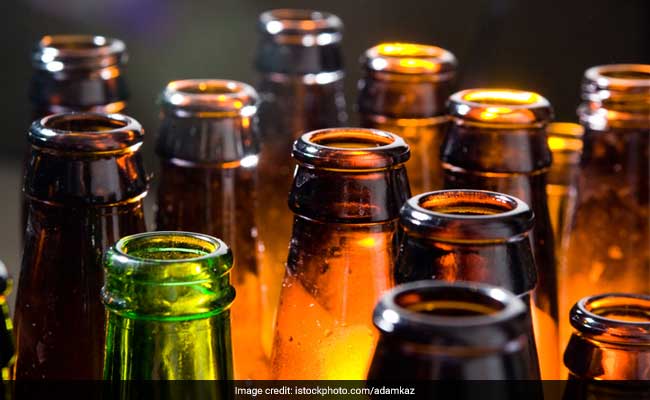 Kanpur:
Four people died and at least 10 others were taken seriously ill after allegedly consuming spurious liquor in different villages under the Sachendi police station area here, the police said today.
The incident came to light this morning when Rajendra Kumar (48) and Ratnesh Shukla (51) were found dead in their houses, SP (rural) Pradyumna Singh said.
Of the 12 people admitted to different hospitals, including Lala Lajpat Rai (LLR) hospital and Naraina Institute, in a serious condition, retired SI, Jagjeevan Ram (62) and Umesh (30) died while undergoing treatment, he said.
The officer said that according to the relatives of the victims, all of them had consumed liquor purchased from a government liquor shop.
Dr Saurabh Agarwal of the LLR's medicine department, who was attending to the victims, said that they had
consumed spurious liquor.
(Except for the headline, this story has not been edited by NDTV staff and is published from a syndicated feed.)