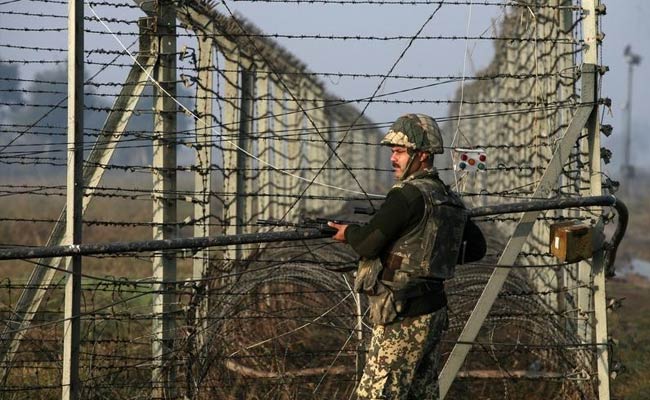 Srinagar:
Three terrorists were killed in a 16-hour gun battle with the Army which foiled an infiltration attempt near the Line of Control in Tangdhar sector in Jammu and Kashmir's Poonch district on Sunday. A search is underway for another terrorist who is believed to have escaped during the encounter.
The fighting erupted after a group of heavily-armed infiltrators were intercepted by the Army in the early hours on Sunday. They took shelter in two homes.
The Army fired mortars and machine guns at the houses where the three infiltrators were holed up. The Army even airlifted 40 soldiers from an elite commando unit to battle the men, an officer said.
"There were multiple blasts in these two houses as the terrorists were carrying a large quantity of ammunition that went off in the Army operation," he said.
The bodies of the terrorists were recovered along with three weapons.
This was the second infiltration bid by terrorists in the Tangdhar sector in the last week; three soldiers and a terrorist were killed during an encounter on May 25.
Terrorists in north Kashmir shot dead two men and threatened to kill employees working for mobile phone companies in the last week.
Posters last week appeared in Sopore, warning phone companies to shut down their operations and landlords to stop leasing out land to telecom towers in a bid to disrupt cellphone services.