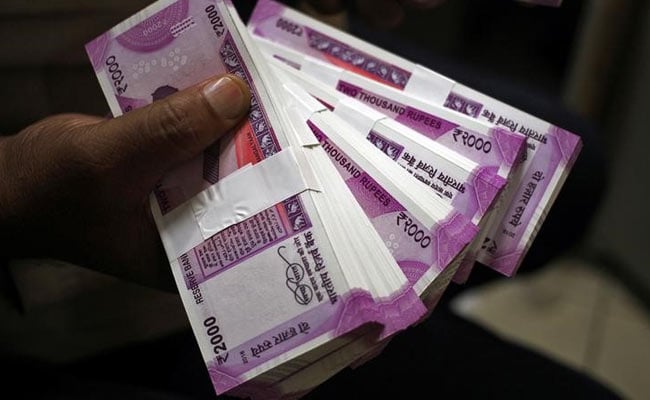 New Delhi:
The Income Tax Department today said some 14,000 properties worth over Rs 1 crore each are under its scrutiny as their owners have not filed tax returns. In a statement detailing the impact of demonetisation of Rs 500 and Rs 1,000 notes on black money, the I-T Department said Operation Clean Money was launched on January 31 to analyse data of people who deposited large sums of cash post the notes ban, with no previous matching returns of income.
While Rs 15,496 crore was admitted as undisclosed income, surveys resulted in seizure of Rs 13,920 crore.
The tax department's statement follows the government defending demonetisation after the Reserve Bank of India showed yesterday that almost all the Rs 15.44 lakh crore junked currency notes have been returned to the banking system.
In the first phase of Operation Clean Money, data analytics was used to identify 18 lakh suspect cases where cash transactions did not appear to be in line with the tax profile of depositors, the tax department said.
Online verification was done in a record time of four weeks, it said. Using data analytics, 13.33 lakh accounts of some 9.72 lakh people with unusual cash deposits of Rs 2.89 lakh crore have been identified and responses sought.
The resource was captured "within a short span of three-four weeks," the statement said, without saying how many of them were genuine deposits and how many were unaccounted money. It also did not give details of tax collected on unaccounted money.
Operation Clean Money has since moved into the next phase that "includes enforcement actions in high-risk cases, taxpayer engagement through a dedicated website in medium-risk cases and close monitoring in low-risk cases."
"The exercise has also unearthed large number of persons and clusters having suspect transactions. These include about 14,000 properties of more than Rs 1 crore each where persons have not even filed Income Tax Returns," the statement said, adding investigations are on.