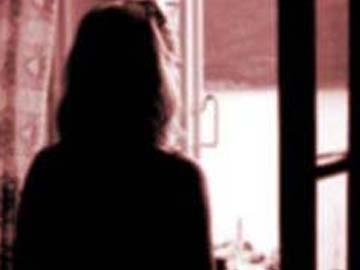 Labhpur:
A court in West Bengal has sentenced 13 people to 20 years in prison over the gang-rape of a tribal girl at Labhpur village in the state's Birbhum district in January this year.
The 13 men were part of a kangaroo court that had ordered that the girl be gang-raped as "punishment" for having a relationship with a man from another community. These men also executed the order.
According to the police, on January 21, the village elders had summoned the 20-year-old woman and the man she was seeing, tied them to a tree and asked them to pay Rs. 25,000 each as penalty for their relationship.
The woman's family allegedly said they could not afford the fine.
The police say the woman was then forcibly moved to a small hut where she was sexually assaulted by at least 10 men.
"The
morol
(village headman) ordered that I be 'enjoyed' by the men of the village. Following his orders, at least 10-12 people, including (some) members of a single family, continuously raped me. I lost count of how many times I was raped," the woman had told the police.
She had named 13 people in the First Information Report or FIR filed in the Labhpur police station.
Taking note of the shocking case, the court had called it "disturbing", and asked the district judge in Birbhum to visit the village where the woman lives and file a report on the facts within a week.