Golghat:
In 24 hours, the number of those affected by floods in Assam has doubled, from six lakh people to over 12 lakhs now. This, because of near continuous rainfall across the state in the last 24 hours and a red alert from the Met department predicting more.
Seven people have died in flood and landslide related incidents in the last week, and till last reports came in, 18 districts across the state are affected by floods. The situation is particularly bad in upper Assam where hundreds of villages in districts like Golaghat and Dhemaji are under water.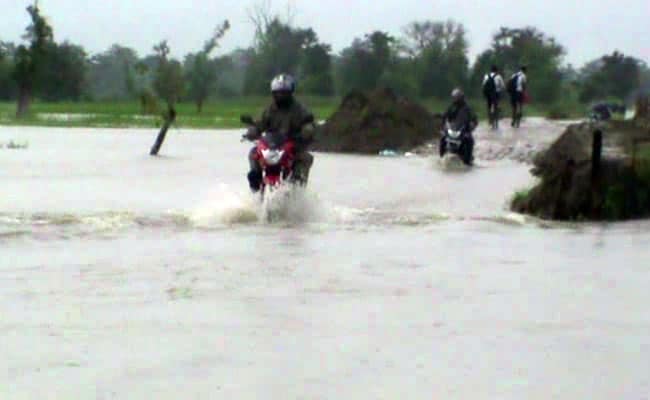 The Assam government has moved their residents to relief camps where shelter and two meals are being provided across the state, about a lakh people have taken shelter in over 2,000 such camps.
Apart from damage to homes, government buildings and roads, another big headache for the state government is that flood waters have inundated 60 per cent of Assam's famous Kaziranga National Park, and have entered over 40 forest camps manned by rangers in charge of protecting the endangered one-horned rhino. This had made animals at the park even more vulnerable to poaching.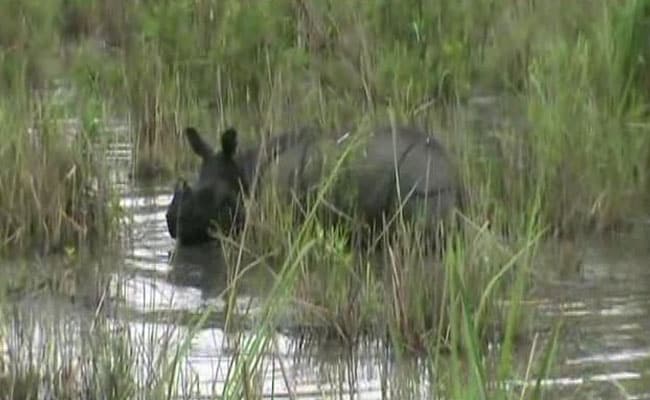 "The animals including the rhinos are using a highway that criss-crosses the park to get to higher ground. We have put extra security on the highway and we are doing our best to ensure the safety of all animals at the park," says Subhashish Das, Divisional Forest Officer at the Kaziranga National Park.
Teams of the National Disaster Response Force or NDRF are helping the state government tackle the flood but if the rains don't relent, the situation could become worse in the coming days.