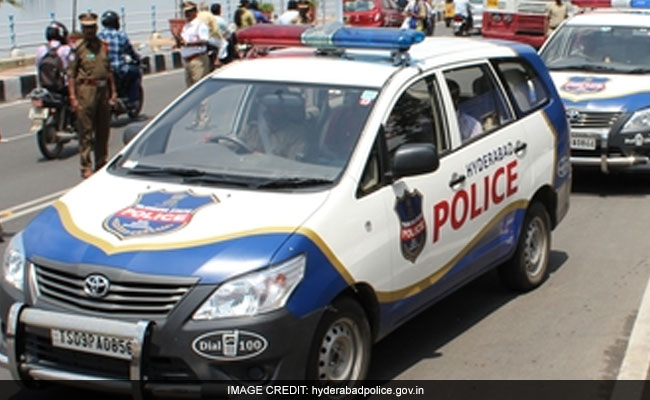 Hyderabad:
An elderly couple, members of the banned CPI (Maoist), surrendered before police in Hyderabad today citing "political differences", health reasons and a desire to lead a peaceful life, police said.
K Purushotham alias MK (68) and his wife K Vinodhini, (63), who were arrested in March 1991 only to be released in exchange for release of an abducted Youth Congress leader three months later, carried a cash reward of Rs 8 lakhs and Rs 5 lakhs.
The two were looking after the Agitation Propaganda Committee, a publishing unit of the CPI (Maoist), Hyderabad Police Commissioner Anjani Kumar told reporters.
Purushotham was a headmaster of a primary school in Hyderabad before joining the People's War Group (PWG) in 1981 and married Vinodhini, also a teacher, a year later.
She also joined the PWG, which later became CPI (Maoist), after marriage and both became underground cadre and recruited around 60 others and sent them to forest for training, the Police Commissioner said.
The veteran Maoist duo was arrested in March 1991 in Visakhapatnam but released in May that year in exchange for release of a youth Congress leader, Anjani Kumar said.
The couple later looked after the Agitation Propaganda Committee by printing "political documents" of the banned outfit. From 2005 to 2014, the outfit had directed Purushotham to stay in Chennai.
Even though Purushotham was a "committed cadre", he felt that he was not used appropriately and his contributions were ignored by the CPI (Maoist), the commissioner said.
Purushotham cited his wife's health and "internal differences" within the outfit and wanted to join the mainstream and lead peaceful life. Hence both decided to surrender, he added.
For more Hyderabad news, click here