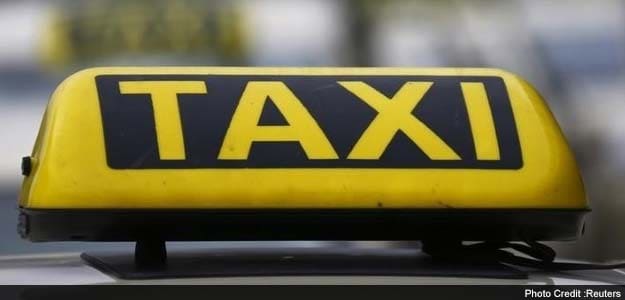 Hyderabad:
A 40-year-old cab driver was today arrested after he allegedly exposed himself indecently to a woman tourist, police said. The victim, who works in Bengaluru, had come to Hyderabad along with her family on a three-day trip last week and had engaged a cab from a travel agency to visit surrounding places, police said.
"On the third day at the end of their tour when they were going to railway station, the lady was sitting on a seat next to the driver while her parents and relatives were at the back seat," police said.
When they reached Ramanthapur area in the city, the driver allegedly "exposed himself in an indecent manner," said police.
The driver kept on repeating the act despite the woman telling him to stop the car, a release from Hyderabad Police said today.
"As the lady continued shouting and screaming, the driver stopped the car. She got down immediately and narrated the incident to her father and uncle.
"When they questioned him about his act, the driver threw their luggage on the road and fled," police said.
The woman then called up the travel agency and complained against the driver. As they were to board the train, she could not complain to the police.
However, she sent the details to the WhatsApp number of Hyderabad City Police requesting to take necessary action. The SHE Team of Hyderabad Police investigated the case and arrested the accused driver, the release added.