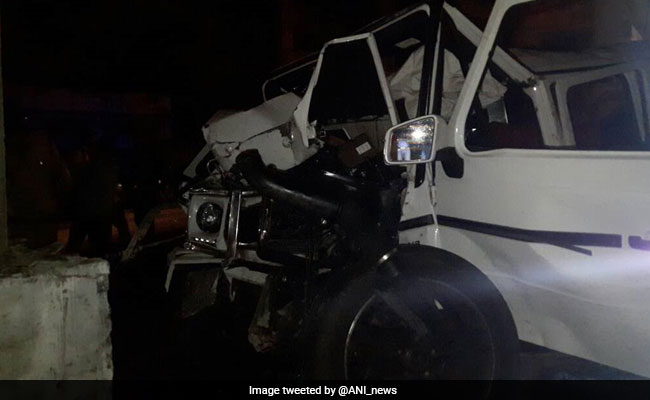 Highlights
Nishit Narayana, 22, died in car accident in Hyderabad
Father is a minister, was abroad at time of accident
Speeding SUV crashed into a pillar of metro project: sources
Hyderabad:
Nishit Narayana, the son of senior minister Andhra Pradesh minister P Narayana who ran some of the state's top educational institutions, died after his Mercedes SUV, which was allegedly speeding, crashed last night in Hyderabad. Mr Narayana, 22, was a director of the Narayana group of educational institutions, which ran colleges and coaching classes and his father is a minister in the government of Chandrababu Naidu and is on his way back to India from a foreign trip.
Police sources say that Mr Narayana was driving the SUV and was accompanied by a friend when the Mercedes rammed a pillar that is part of an under-construction track of the local metro.
Neither man survived the accident.