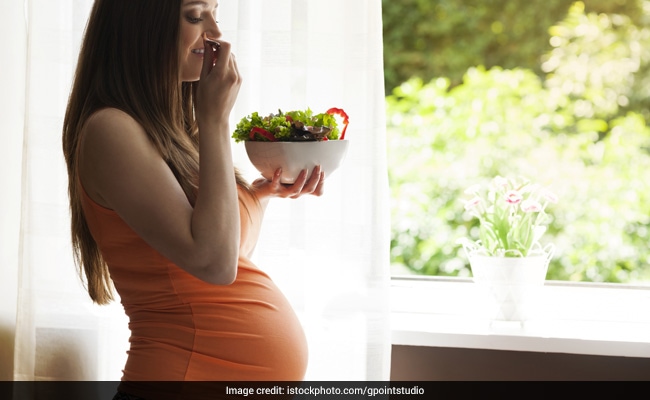 Highlights
Physical assault during 3rd trimester can cause low birth weight
It can increase chance of preterm babies
The study highlighted increased violence against pregnant women
Pregnant women are often asked to take utmost care of themselves, especially in the third trimester. Now, this has become even more important as it has been found out that physical assault during pregnancy can increase rates of babies born at low birth weights. A study published by researchers at Princeton University, Stanford University and the University of Michigan states that any physical assault on pregnant women, especially in their third trimester can increase risks of low birth weight pre-term babies. Findings of this study were published in National Bureau of Economic Research.
As part of the study, researchers worked towards merging birth records with the locations of reported assault crimes by the New York City Police Department. The department responded to around 2 lakh domestic violence incidents in 2017.
Also read: This Is How Much Weight You Should Gain During Pregnancy
It was important for researchers to understand the toll of violence on pregnancy. Women who were assaulted during pregnancy were compared with women who reported assault after giving the birth. It was found that babies born to mothers assaulted during pregnancy were 66% more likely to have babies with low birth weight and 39% more likely to have preterm babies as compared to babies to mothers who have reported assault after giving birth.
Co-author of the study - Janet M. Currie - has been reported by ANI as saying that assault on post-partum women is equally horrifying. But the purpose of the study is to highlight the incidence of violence during pregnancy on children as well as mothers. This is primarily why pregnant women need intervention as much as possible. They are constantly looking for caregivers and paying utmost attention to their safety during pregnancy.
Also read: 6 Negative Effects Of Smoking During Pregnancy
A "back-of-the-envelope" calculation was performed for the purpose of estimating the average social cost which is generated by assault during pregnancy. For this calculation, rates of infant mortality were taken into according. The amount of increased medical costs at the time of birth and immediately after birth, increased costs because of childhood disability, decrease in adult income, reduction in life expectancy and increased medical cost associated with adult disability were all taken into account for the calculation.
The results of the calculation imply that there is an increasing need of interventions for reducing violence against pregnant women. This will help expecting mothers to have more meaningful consequences after pregnancy. These interventions should also be for their partners, the next generation and the society, holistically.
Also read: Top 5 Benefits Of Prenatal Care You Must Know
Further research on the topic may help in exploring long-term consequences of exposure to assaults during pregnancy and its effect on the health and development of the child. There will also be more focus on maternal well-being.