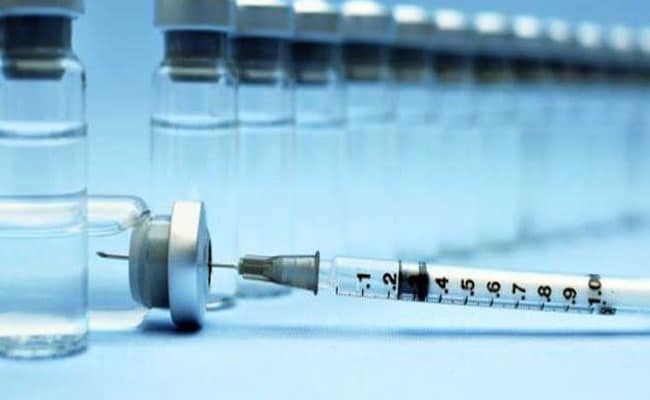 Kolkata:
Coverage of Hepatitis B vaccine at birth in India should be doubled by 2020 from the current 45 per cent by addressing the administrative and logistic issues to safeguard the young against the deadly disease, according to the World Health Organisation.
WHO representative to India, Henk Bekedam, described "the administration of Hepatitis B dose within 24 hours of birth as a key challenge."
Hepatitis B is a contagious liver disease. If babies get infected, the virus usually remains in the body for a lifetime.
Mr Bekedam said non-availability of Hepatitis B vaccine at all delivery points, lack of awareness amongst healthcare workers and private sector adopting a different policy for the birth dose vaccination are some of the challenges in India.
"There are administrative and logistic challenges in the uptake of Hepatitis B birth dose. It is proposed that challenges identified be addressed systematically to increase coverage of Hepatitis B vaccine birth dose," Mr Bekedam told PTI.
According to the WHO official, "The convergence of efforts between RMNCH+A (Reproductive, Maternal, Newborn, Child and Adolescent Health) and the immunisation programme is necessary to improve birth dose coverage. India should set a national target of 90 per cent birth dose coverage by 2020."
Mr Bekedam, however, described India reaching 86 per cent coverage of Hepatitis B third dose in 2015 as a "commendable" performance.
"In 2015, India reached 86 per cent coverage of Hepatitis B third dose which is commendable," he said.
The WHO is committed to supporting the Centre in "designing a comprehensive action plan for prevention and treatment of viral hepatitis with clear targets towards elimination as a public health issue", Mr Bekedam elaborated while talking about how agency was assisting the India tackling the disease.