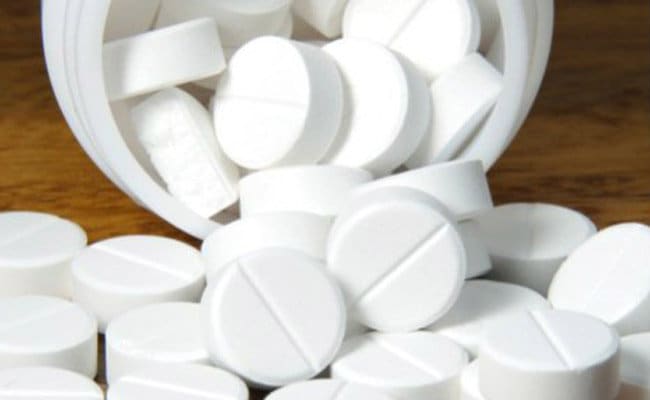 Toronto:
The route to drug addiction for most women could begin with doctor-prescribed painkillers, a new study warns.
In the study involving over 500 patients in Canada, the researchers found that more than half (52 per cent) of women and a third (38 per cent) of men reported doctor-prescribed painkillers as their first contact with opioid drugs, a family of drugs which include prescription medicines such OxyContin and codeine, as well as illicit drugs such as heroin.
According to the researchers, a number of factors could influence why women are disproportionately affected by opioid dependence originating from prescription painkillers.
"It may be that they are prescribed painkillers more often because of a lower pain threshold or because they are more likely to seek medical care than men," said study senior author Zena Samaan, associate professor at McMaster University in Hamilton, Ontario, Canada.
"For whatever reason, this is a growing problem in Canada and in other countries, such as the US, and addiction treatment programmes need to adapt to the changing profile of opioid addiction," Ms Samaan noted.
The study also pointed out that as compared to results from studies in the 1990s, there has been a 30 per cent increase in the number of patients becoming addicted to opioids through doctor-prescribed painkillers, usually for chronic pain management.
The findings appeared in the journal Biology of Sex Differences.