As Dengue Cases Increase, Luke Coutinho Shares A Few Home Remedies To Stay Healthy
With the dengue cases rising in the city, Luke Coutinho shares some remedies for those who have dengue to stay healthy.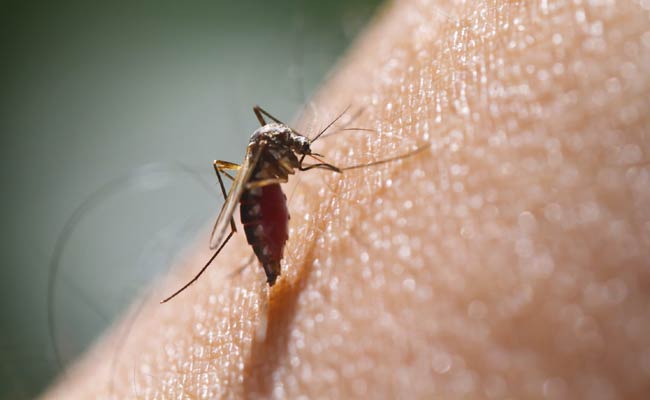 lifestyle coach Luke Coutinho has shared a few home remedies for those suffering from the disease to help them recover.
.