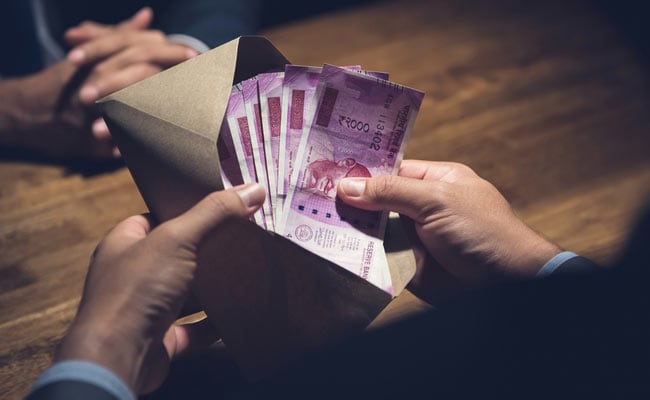 Gurgaon:
A self-styled tantrik has been arrested for allegedly cheating a woman of her gold and cash while he pretended to free her husband from ghosts, police said on Wednesday.
The 33-year-old ''Sufi baba'' Majid, a resident of Meerut, was arrested from his office near Gurugram''s bus stand. He was charged with various sections of the Indian Penal Code including Sections 420 (cheating) and 406 (breach of trust).
Police said the tantrik advertised himself though pamphlets and offered to treat all types of problems and diseases.
A woman approached him seeking help to cure her ailing husband.
Promising to cure him through special prayers, he duped the woman of her jewellery and cash, the police said.
"Prima facie investigation revealed that Majid has been duping people, specially women, for months. We are grilling him on two days police remand," a senior officer from the Crime Branch said.