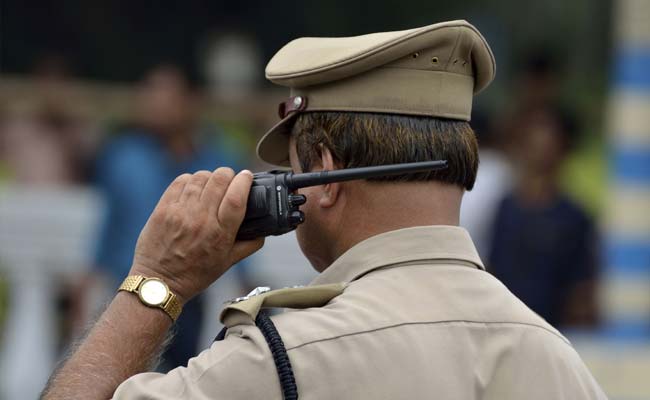 Gurugram:
A Nepalese woman was allegedly molested by three persons at a night club at MG Road in Gurugram and her husband brutally beaten up by the men when he tried to intervene in the matter, police said today.
The incident took place last night when the couple visited Elite night club. The accused, who were in an inebriated condition, grabbed the woman from behind and forced her to dance with them, a senior police officer said.
When the victim's husband raised his objection, the accused dragged him out of the club and beat him black and blue, he said.
The officer said the bouncers at the club apparently did not come to the rescue of the couple.
All the three accused have been arrested under relevant sections of IPC, police added.