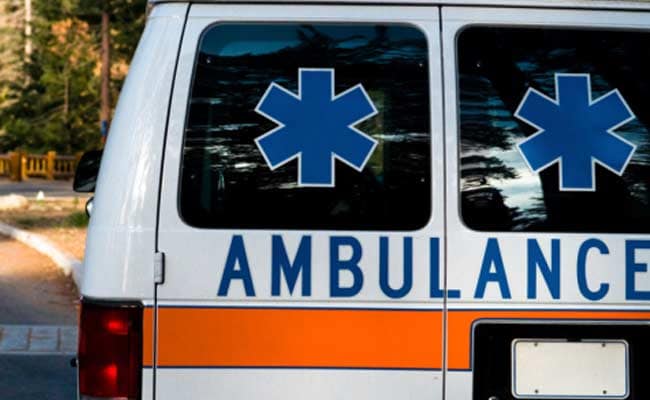 Highlights
The baby was referred to Safdarjung Hospital for specialised treatment
The ambulance ran out of fuel and also developed a snag midway
Gurgaon health department has only 16 ambulances for two civil hospitals
Gurgaon:
A three-month-old baby on life support couldn't be saved as the ambulance which was to take him from Gurgaon to a Delhi hospital ran out of fuel. It had also developed a snag midway. Gurgaon civil surgeon Pushpa Bishnoi has constituted a committee to probe the incident.
The baby, Avel, was referred to Safdarjung Hospital yesterday by the Civil Hospital in Gurgaon for specialised treatment. The ambulance that was ferrying him didn't have enough fuel to cover a distance of around 28 km. The infant died en route.
The Gurgaon health department has only 16 ambulances for two civil hospitals that cater to over 25 lakh population. All these vehicles are old and have driven more than 2 lakh kilometres.
"The matter is under investigation by a high-level committee and action will be taken after observing the findings of the report," said Kanta Goyal, principal medical officer, Gurgaon Civil Hospital.
Ms Goyal, however, said the servicing of ambulances takes place in a time-bound manner.
In another incident just a few days ago, an ambulance carrying a bleeding child was kept waiting by the traffic police at a major crossing in Delhi, for VIP movement. The cops refused to remove the barricades set up for the convoy of a visiting dignitary and kept saying, "five more minutes".
Several cars moved to let the ambulance pass. A small crowd then forced open the way for the ambulance.
An outraged eyewitness live-streamed the incident. Later, as the video went viral on social media, the police said they followed the protocol and the ambulance was held up for only a couple of minutes.
(With inputs from PTI)