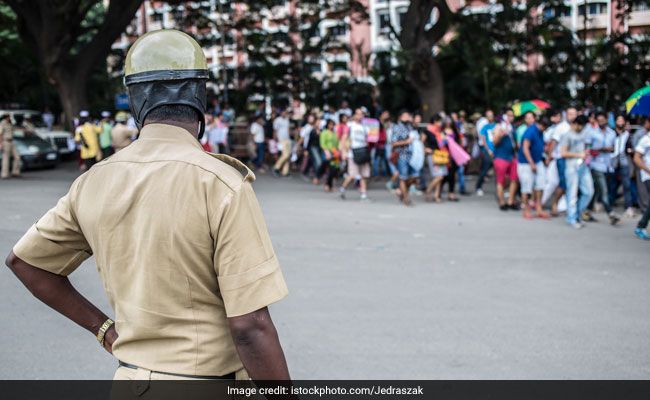 Panaji:
A 19-year-old woman from Goa's Vasco accused a Karnataka-based "self-styled godman" of raping her in a house near Mapusa town, following which the police have registered a case and sent a team to arrest him.
The woman, originally from Achra in Sindhudurg district of Maharashtra bordering Goa, is currently staying in Vasco, according to police.
A Vasco police official said Santosh Kumbhar, who hails from Nipani in Karnataka, yesterday gave her lift promising to drop her to Achra. He is believed to have and known the woman.
"She stated that Kumbhar offered her a soft drink on the way which she suspect was laced with some drugs and took her to an unknown house close to Mapusa.
"The woman claimed that the godman, who hails from Kundapur town in the neighbouring state, was present in the house along with another person who she identified as Nikhil Chavan," he said.
According to the woman, Kumbhar and Chavan left the house after which the godman raped her. She said he threatened her with extreme consequences if she disclosed the matter to anyone.
The Vasco Police booked the godman on the charges of rape, unnatural offences, causing hurt by means of poison, among other charges.
The officer gave a negative responses to the question of whether the woman was a follower of the godman.
Responding to a question whether the crime was preplanned and whether the presence of the godman was part of the conspiracy, he said things will get clear after the arrest of the accused.
A team of police officers has already left for Karnataka to arrest the accused, police official added.