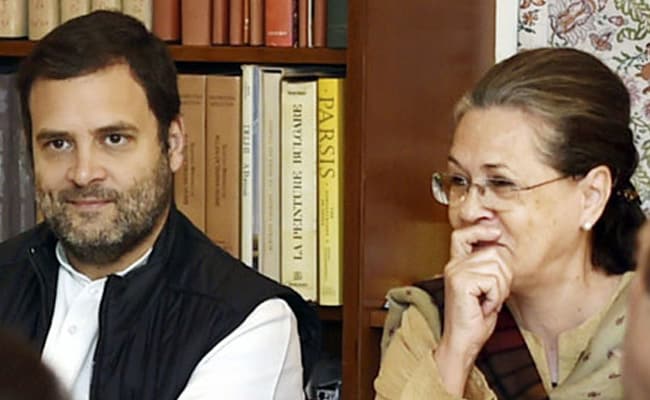 Panaji:
Congress president Rahul Gandhi welcomed the New Year in Goa along with his mother Sonia Gandhi, a senior party leader said today.
The recently-appointed Congress president celebrated the New Year with his mother, who traveled to Goa shortly after retiring as Congress president and handing over the reins to her son in December.
"Rahul Gandhi joined his mother at a five-star hotel at Mobor in South Goa on Saturday. Both of them celebrated the New Year at the hotel," a senior Congress leader told news agency PTI.
"It was a private function so the party functionaries or other dignitaries were not allowed," he added.
Sonia Gandhi has been in Goa since December 27 and was seen riding a bicycle at the beach resort last week.