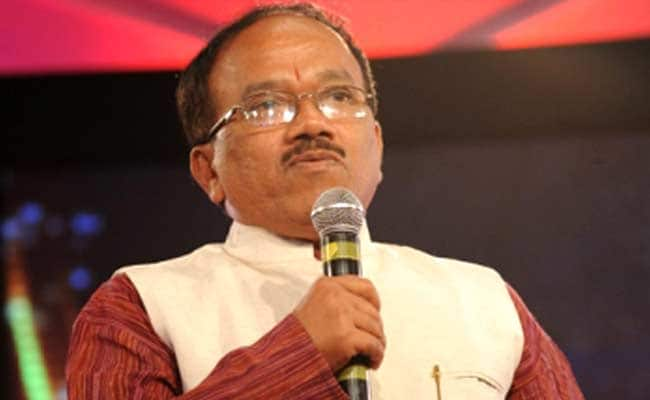 Panaji:
Goa Chief Minister Laxmikant Parsekar on Saturday denied receiving any specific inputs about the state being on terror group ISIS's radar, as reported in a section of the national media.
Speaking to reporters at the legislative assembly complex, Mr Parsekar said there were certain "hints" which his government received from the union home ministry, but that there were no specific inputs about an ISIS terror threat to Goa.
"My department did not have any inputs... there were some hints from the home department, but we did not get such information," Mr Parsekar said.
The media reports said the input about Goa being a priority target of the ISIS was based on information gleaned from ISIS suspects and other terror accused during interrogation by intelligence and security agencies.
Mr Parsekar, however, said the state government repeatedly took "precautionary measures", especially when it comes to creating awareness among owners of guest houses who let rooms to tourists.
"On many occasions, details (of new tenants) are not reported to the (local) police station in the required format and this creates a problem," he said.