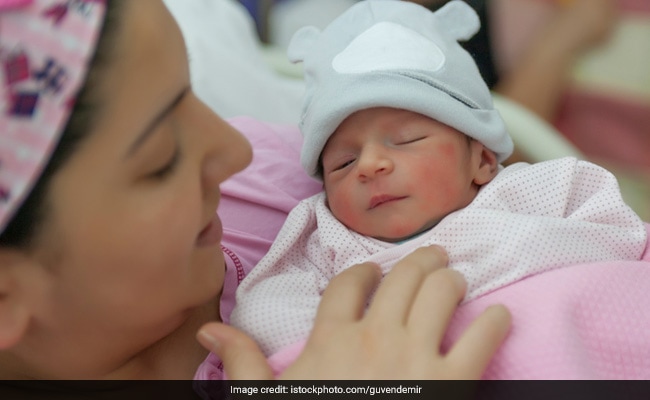 Pregnancy is an overwhelming experience for a woman. A woman goes through myriad transformations in the nine-month long journey. Experts suggest breastfeeding as one of the best ways to bond with the newborn and relieve stress. The first week of August is recognised as World Breastfeeding Week, which aims at spreading awareness about the importance of breastfeeding and bringing to light various challenges that are faced by women. There's no denying the fact that mother's milk is best for the baby; all health experts would emphasise on it. And in order to look after the health of the baby, the mother's diet plays a crucial role. It therefore becomes crucial for mother to eat right and focus on their own health as well.
The importance of balanced diet assumes greater significance in the case of a pregnant women or for those who have recently delivered. While your health-care expert will take you through the foods you must load up on daily and what to steer clear of, certain points must be kept in mind to sail through this period with much ease.
Here are a few dos and don'ts for breastfeeding women –
Dos
Follow a well-balanced diet as it impacts the quantity and quality of milk. Since milk production requires additional calories, you will need to increase your energy intake. You will also need to include other vital nutrients such as proteins, calcium, iron, vitamins A, B and C, among others.
Plan your meals. You should eat three nutritious meals in a day, along with light but healthy snacks such as nuts, fruits, smoothies, etc. Skipping meals should be avoided.
Keep a lookout for your iron intake. Lactating mothers need additional iron intake (25 mg of iron). Iron sources include green leafy vegetables, pulses, eggs, meat, etc.
Drink water, at least 8-to glasses per day, which will help you curb dehydration that is caused when you breastfeed every two to four hours.
Include fluids like juices, soups and milk in your diet which will help in milk production.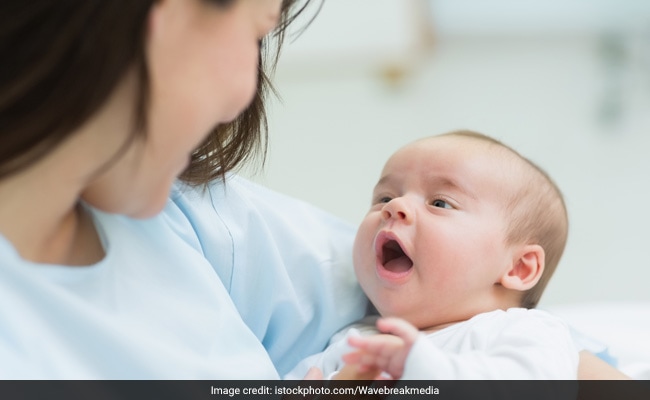 Don'ts
Try and keep away from caffeinated drinks such as tea, coffee, chocolate and colas.
Stay away from junk food like sugary treats or fried snacks as they contain no nutritional value.
Bad habits like smoking or alcohol consumption should be avoided or it will affect the baby.
Make sure that the food you consume is clean and hygienic to reduce chances of infection.