Highlights
Cold weather takes away the skin's natural oils and moisture
Rashes, redness, itchiness, flaking can be prevented naturally
Milk and malai, ghee, coconut oil are some of the best moisturisers
Winter is here and as temperatures drop around the country, people are seen pulling out thick blankets and quilts, as well as loading their refrigerators with seasonal vegetables and fruits. The cold weather changes the body in numerous ways. It makes your body vulnerable to a number of diseases, viruses and bacteria, as well as a variety of skin and hair problems as well. The most apparent effect of cold weather is on the skin and the scalp. The skin on the face and limbs becomes dry, dull and the scalp becomes flaky. This happens because the harsh conditions of the cold weather make the skin lose its natural oils. Moreover, the moisture from the skin is lost during winters, making it dry and lifeless. This is why problems like rashes, redness, itchiness and flaking are common during winter season. But there are a number of steps that you can take to restore the moisture to your skin during winters. Some of the best remedies for dry and dull skin during winters can be found in the kitchen. So instead of spending big bucks on expensive face and hand creams and moisturisers, it's better to go the natural way and reply on common kitchen ingredients to moisturise.
Also Read: Hair Fall Remedies: 4 Kitchen Ingredients To Beat Hair Fall This Winter
Here are some common kitchen ingredients you can use to moisturise your skin during winters:
1. Milk and Cream
Milk and milk cream or malai are two of the best natural moisturisers out there. Massaging your skin with a little bit of full cream milk or fresh cream can leave it feeling healthy, happy and moisturised.
Winter Skin Care: Milk and malai are the best natural moisturisers
2. Coconut Oil
Nature has a number of ointments which are capable of healing body from within and without and coconut oil is among the best of them. You can massage areas of your skin that appear dull and dry with a little bit of warm coconut oil to remedy it naturally.
3. Olive Oil
The healthy fats in olive oil aren't just great for the heart and overall health, but are also healing for skin during winters. Olive oil can be used in combination with milk, honey or other natural ingredients to make a moisturising face pack. Topical application of olive oil can leave your skin plump and lock in moisture during winters.
Also Read: The Winter Diet: 4 Winter-Friendly Flours You Must Try This Season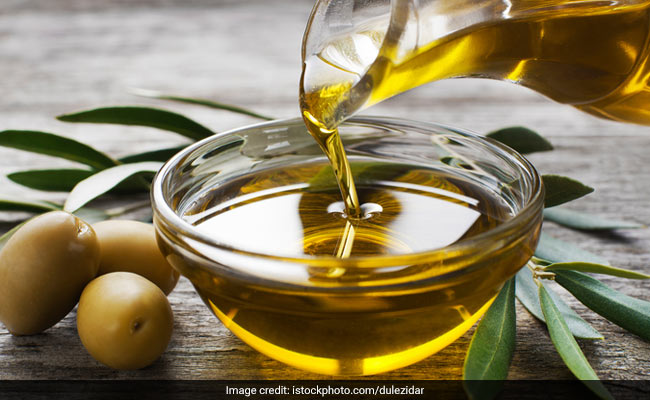 4. Ghee
Clarified butter or ghee has another superpower- moisturising. This natural ingredient can be easily found in everybody's kitchen cabinets during winters and just a pinch of it applied to any dry area, can give you instant results.
5. Honey
Honey is used in a number of winter face packs contain honey as an ingredient, due to the viscous golden liquid's ability to moisturise the skin effectively. All you need to do is slather a little bit of honey on your face and arms about three times a week and banish dry and dull skin forever. Honey will not only remedy dry skin, but will also prevent dryness during winters.
Also Read: 11 Amazing Benefits of Honey For Weight Loss, Hair and Skin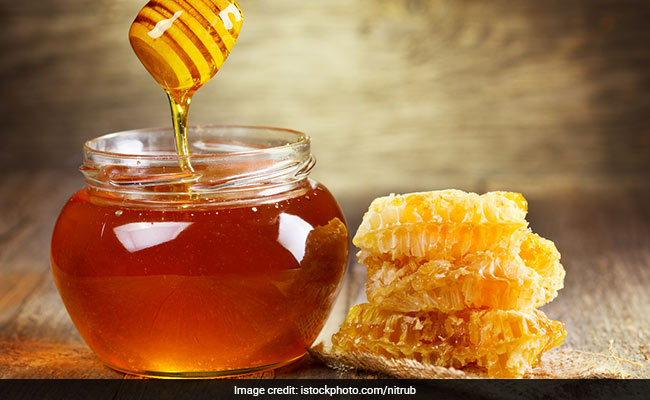 So now you know! If your skin is prone to acne and pimple breakouts, you may want to stay away from all of these, as these are all greasy ingredients. In case of serious skin problems or sensitive skin, you may want to consult a certified dermatologist, before applying anything on your skin.