If you are still wondering what antioxidants are, then you have come to the right place. Antioxidants are compounds that work to protect the cells from the damage caused by oxidants. Oxidants, on the other hand, are free radicals that our body produces to defend itself against bacteria and viruses. When they become too many in number, they may start attacking and harming the cells and even put us at the risk of serious diseases like heart trouble and cancer. You may also encounter oxidants from the external environment from pollutants, smoke or alcohol. Antioxidants help the body by neutralising and removing these oxidants from your bloodstream.

It's important to maintain the balance between antioxidants and oxidants in the body for good health. However, the free radicals or oxidants usually outnumber the antioxidants naturally produced in the body. Therefore, it is important to have a continuous supply of antioxidants from an external source to maintain this balance. Your diet is this external source and it must be packed with good quality antioxidants. Other benefits of having foods rich in antioxidants include slowing down the signs of ageing, making your skin look youthful and lowering the risk of heart diseases. A diet rich in antioxidants is also known to keep your brain active and your gut healthy. Needless to say, all these factors help in improving the quality and length of your life.

Having said that, here are 5 fruits rich in antioxidants that you should add to everyday diet:

Cherries
Cherries are a rich source of antioxidant anthocyanin that boosts energy. Eat a dozen cherries or drink a glass of unsweetened cherry juice three or four times a week. Better still, eat fresh cherries with yogurt to ensure absorption of the beneficial vitamins and antioxidants.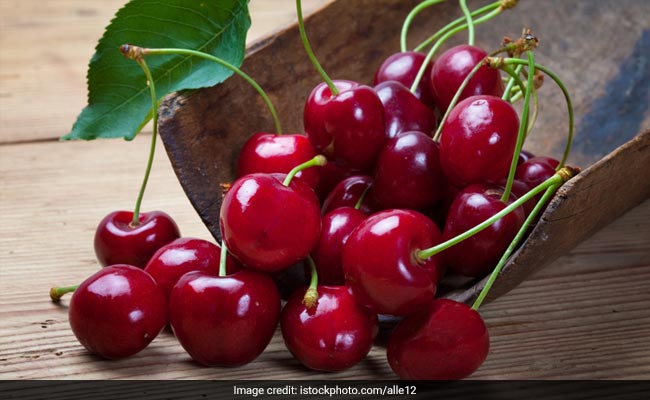 Tomatoes
Tomatoes are an excellent source of the antioxidant lycopene. They are known to protect women against the formation and spread of cancer cells, moreover, preventing heart-related disease. According to a study published in the Journal of Nutrition, women consuming greater amounts of lycopene are more likely to look younger. Additionally, higher lycopene intake is also associated with a healthier dietary pattern.

Kinnows
Kinnows are extremely rich in antioxidants like vitamin C, which acts as an anti-aging agent. Eating kinnows or drinking kinnow juice regularly can help combat wrinkles due to ageing. Moreover, the minerals present in kinnows not only enhance our overall metabolism but also help us get a flawless and glowing skin.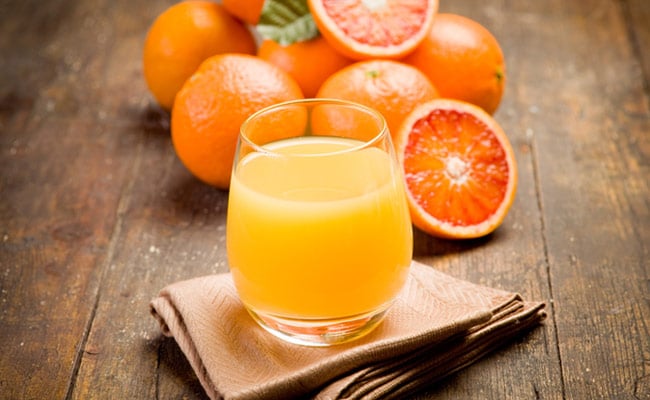 Strawberries
Strawberries are extremely rich in antioxidants and are a great source of vitamin C. The fruit contains the antioxidant compound known as ellagic acid that helps neutralise cancer-causing chemicals in the body, notes the book 'Healing Foods' by DK Publishing House. Apart from this, strawberry also contains the antioxidants lutein and zeaxanthin that fights against free radicals in the body.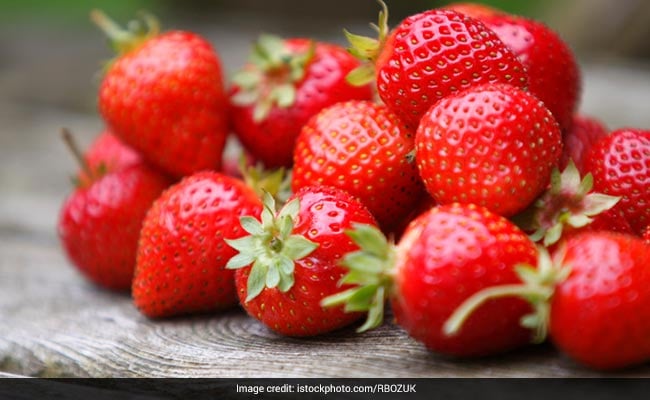 Carrots
Carrots are full of beta-carotene antioxidants. Beta-carotene is an important carotenoid, which gives carrots their red and orange colour. Moreover, the presence of antioxidants and essential minerals such as potassium contribute to preventing cell degradation, thereby, keeping your skin healthy and young. These nutrients also protect your skin against dryness, improving skin tone and reducing scars and blemishes. This is the reason why you often find carrots being used in natural home remedies for beauty.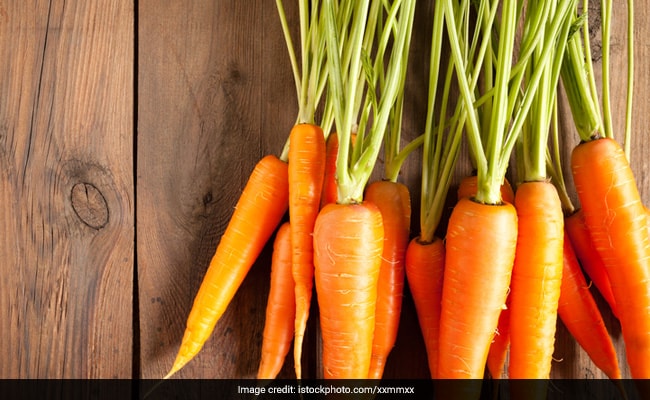 Add these healthy fruits to your daily diet to strengthen yourself from within. They are known to have great healing powers and can protect you from several ailments.

Disclaimer: This content including advice provides generic information only. It is in no way a substitute for qualified medical opinion. Always consult a specialist or your own doctor for more information. NDTV does not claim responsibility for this information.