There is no denying the fact that weight loss is a challenging feat. You may have to make drastic changes to your diet and lifestyle habits but that does not mean you have to fill up your plates with all things bland and boring. There are a whole lot of things that you can do with your 'limited' options, provided you are willing to try out new things and explore. Start slow; try healthier switches. Swap refined flour and grains with their whole varieties. Refined grains lose out on fibre in the refining process. Fibre takes the longest to digest; which means it stays in the system and helps keep you satiated for long and prevents overeating. Try sneaking in more of protein-based foods in your diet and say good bye to trans-fats.

Here are some healthy and weight-loss friendly snacks you can add in place of some infamous fatty snacks.


1. Fried Namkeens - With Roasted Namkeens

Fried namkeens are often made in low-grade oil, which has been associated with weight gain in the past. In place of the usual, fried and salty namkeens, try some roasted and baked namkeens instead. You can make some at home too. Take some of your favourite ingredients like puffed rice, flattened rice, peanuts and curry leaves, and roast them together.

2. Potato Chips- With Bhelpuri, Popcorns and Ragi Chips

Yes, we know potato chips are addictive and our go-to snack each time we feel like munching into something aimlessly. But doing so may invite few extra inches around your belly. Swap these fried and salty chips with home-made bhelpuri, unsalted and non-caramelised popcorns and ragi chips. If you are purchasing these snacks from market, make sure you read the labels and look for added salt and other ingredients.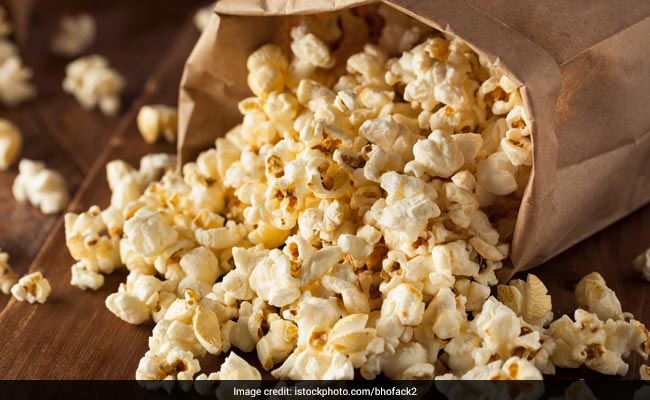 3. Fried Papads- With Roasted Papads

Papads are used as appetisers in many restaurants and gatherings. If it is possible to have your papads roasted and not deep-fried, always go for the roasted ones. It will definitely help you save few extra calories.

4. Candied sweets - With Nuts and Granola bars

Sugar does no good to the body. In fact, if there happens to be excess sugar in your system, it instantly goes and gets saved in your fat cells, further leading to weight gain. You can munch on nuts and dry fruits each time sugar cravings kick in. Make yourself a granola bar with your favourite dry fruits.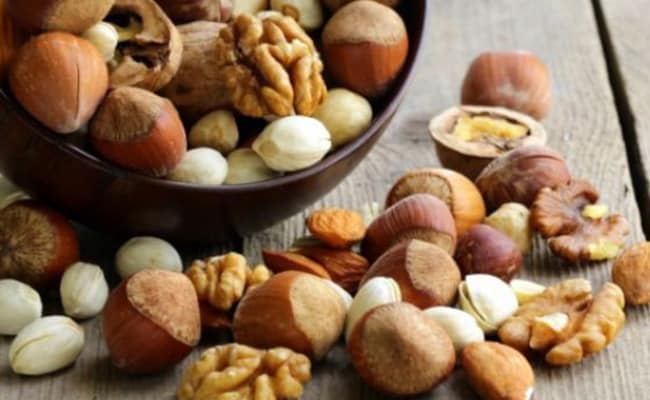 5. Aloo Tikki- With Shakarkandi Chaat and Egg Chaat

Ditch oily foods like aloo tikki, and go for healthy homemade chaat like shakarkandi chaat and egg chaat. You can make them at home too. Follow the recipe links of both these sumptuous snacks and get started

Disclaimer: This content including advice provides generic information only. It is in no way a substitute for qualified medical opinion. Always consult a specialist or your own doctor for more information. NDTV does not claim responsibility for this information.

Get Breaking news, live coverage, and Latest News from India and around the world on NDTV.com. Catch all the Live TV action on NDTV 24x7 and NDTV India. Like us on Facebook or follow us on Twitter and Instagram for latest news and live news updates.