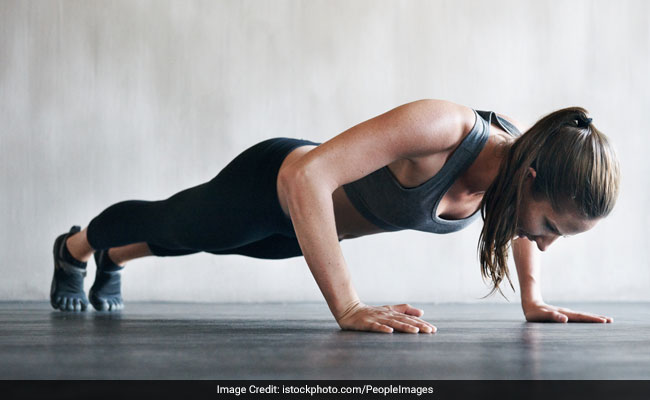 Diet and workout are two very essential components of weight loss. You cannot work on just one of the two aspects and expect to achieve your dream body; which is why after every grueling workout, experts would always advise you to eat something filling and nutritious. Now, you do not want to undo all your efforts at the gym by noshing into all things greasy and sugary, but you must also not starve yourself at the time when your drained muscles are looking for fuel to recover. What can you do? This is where deciding your post-workout snack in advance comes in handy.

Bangalore-based nutritionist Dr. Anju Sood says, "You mobilise your fat during workout, hence it is pointless to lose all your efforts by binging on fattening foods right after a workout session. Simple carbs and fats are a strict no-no after a workout. Have more proteins for recovery and muscle loss. One can also have a peanut butter sandwich or a glass of soy milk, cubes of paneer, a portion of sprouts or besan chila, which are great sources of protein. Avoid sweets and packaged juices having high concentrated sugar content."

One should ideally have a protein-rich snack within half an hour of the workout. Dr. Shalini Manglani, a nutritionist from Bangalore, says, "One can have from seven to 15 grams of protein in their meal post the workout session." However, it further depends upon the person's weight and height and for how long they workout."


Post-workout foods: Here are some protein-rich snacks recipes you can try post-workout



1. Besan chila
Besan (gram flour) is a very healthy flour to cook with and is packed with weight loss-friendly protein. Here's a quick and delicious recipe that is sure to impress.
Weight Loss: Besan is packed with weight loss-friendly protein


2. Quinoa Pancakes

Quinoa is another recommended post-workout snack option for its high protein content. Try these easy-to-make pancakes topped with fresh fruits, for a more filling experience.

3. Spicy Soya Bhurji

This low-calorie protein-rich snack can be eaten alone or be used as a filling in sandwiches. If your spice tolerance is not that great, you can keep it mellow as well.

4. Grilled Herb Chicken Breast With Honey And Asparagus

A stellar recipe packed with the goodness of grilled chicken marinated in honey, thyme, lemon and served with crisp asparagus and potatoes. There, we saw you slurping!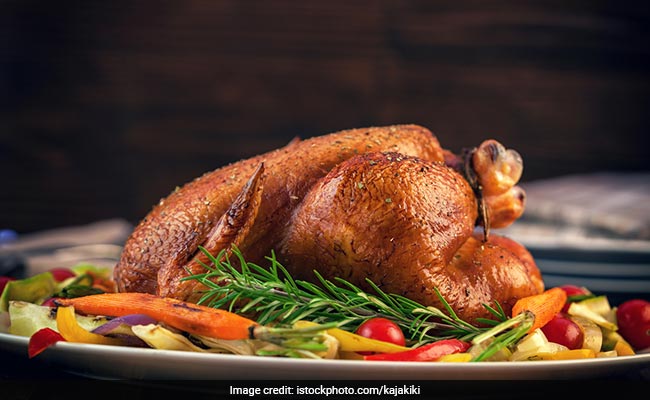 5. Dailya

Daliya makes for an excellent source of protein. Daliya is also high on weight loss-friendly fibres and low on glycemic index. You can mix daliya with milk, or make it savoury.

Disclaimer: This content including advice provides generic information only. It is in no way a substitute for qualified medical opinion. Always consult a specialist or your own doctor for more information. NDTV does not claim responsibility for this information.