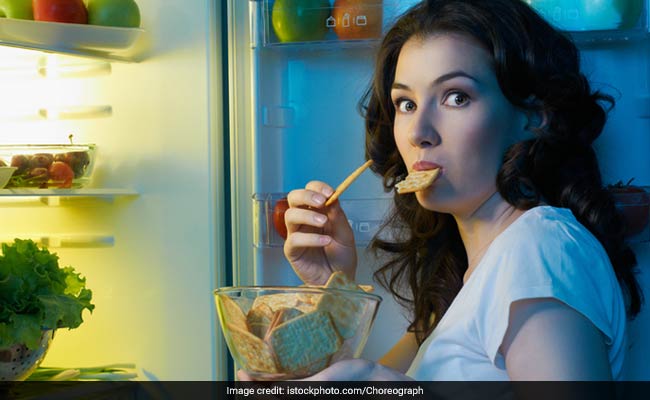 If losing weight has left you hungrier than ever, there is a reason behind it. According to a study published in the American Journal of Physiology, Endocrinology and Metabolism, it can be hard to maintain a healthy weight after substantial weight loss. The research studied appetite in patients who participated in a comprehensive two-year weight loss program and found clues as to why maintaining weight loss long term is so difficult. After two years, all the study participants had lost weight; however, most of them felt hungrier than when they had started. The key appears to be in the balance between hunger and satiety hormones in people who have lost quite some weight.
According to the researchers, when we lose weight, the stomach releases greater amounts of a hormone called ghrelin, which makes us feel hungry. Every person has this hormone and if you are overweight and then lose weight, the hormone level increases. The level of ghrelin does not adjust over time. So basically, people who have been overweight will have to deal with increased hunger pangs for the rest of their lives due to this hormone.
As per the study, a person who has been obese has needed more energy just to breathe, sleep, digest food or walk. When the body loses weight, less energy is needed for these basic functions, because the body is lighter then. Now, someone who has weighed 80 kilograms whole life can eat more than a person who is 80 kilos after losing weight. The difference in the amount of food is about 400 calories- the amount of a good breakfast or four bananas.
Basically, people who have lost significant amount of weight need less energy to maintain their new and lighter bodies. And yet they feel hungrier, because the body is trying to get that weight back.