Indian's love affair with sweets are well known. In a country where there are so many delicious options to choose from, no wonder they are the preferred choice of treat during any special occasion of festival. However, health experts have noted how the increasing consumption of sweets is leading to several serious diseases, such as obesity and diabetes. To curb the effect of sugar-based confectionaries, sugar free treats are touted to be a healthier alternative. Made from sugar free or artificial sweeteners, they provide the same sweetness but with zero calories.
Mehar Rajput, dietitian and nutritionist at Fitpass, and experts at Salebhai suggest sugar free besan ladoos among other treats to satisfy your sweet craving. While ladoos come in several flavours, the most commonly available variant is besan laddoo, which is made with gram flour, ghee, and lots of sugar. Nevertheless, these days, many sweetmeat sellers and e-commerce platforms have begun to offer a healthier alternative that contains little to no sugar, and taste just as great.

Khajoor roll: Khajoor, or dates, is the fruit from date palm trees, native to Middle-Eastern countries. It is also a popular dessert choice for the calorie-conscious. You can go for delectable khajoor rolls garnished with almond slivers for the perfectly healthy sweet treat. The sweet is prepared with honey instead of sugar and dates, combining two naturally sweet ingredients for a healthy after-meal snack.
Anjeer (Fig) barfi: Anjeer, or fig is considered as one of the healthiest foods in the world due to the benefits it offers, such as improving digestion and controlling diabetes. This fruit can also be enjoyed in the form of anjeer barfi, an appetising treat that contains no refined sugar. These are usually made with cashew nuts, almonds, pistachios, figs, clarified butter (ghee), and honey, and are an excellent wholesome treat for both children and adults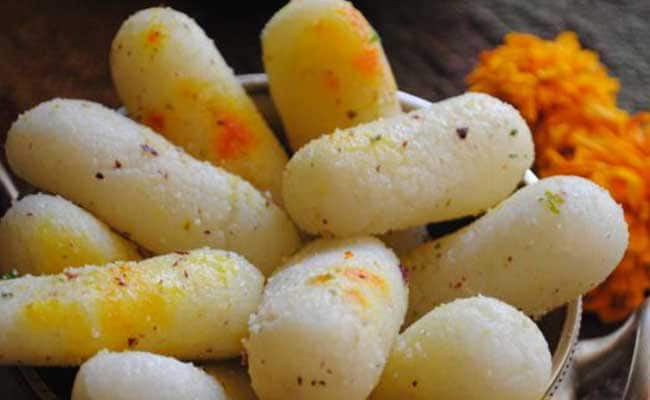 So while you set out to prepare sweets and desserts at home, you can replace sugar with sugar free. You can make sugar free laddos, khajoor rolls, kaju or anjeer barfi, phirni, apple kheer, cheese cake, pudding and many more treats. Here are some sugar free sweets you can try at home -
Sugar Free Phirni
Recipe by Chef Niru Gupta
Phirni is a simple rice pudding which is made by boiling the milk slowly. This recipe has two layers - a pista layer and one flavored with rose essence.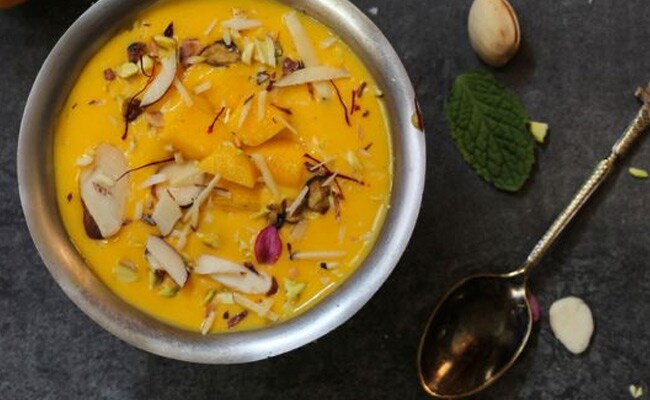 Sugar- Free Rice Pudding
Recipe by Chef Vicky Ratnani
Chef Vicky Ratnani whips up a delectable sugar-free rice pudding with sugar free - for those of you who are wanting to cut down on the calories!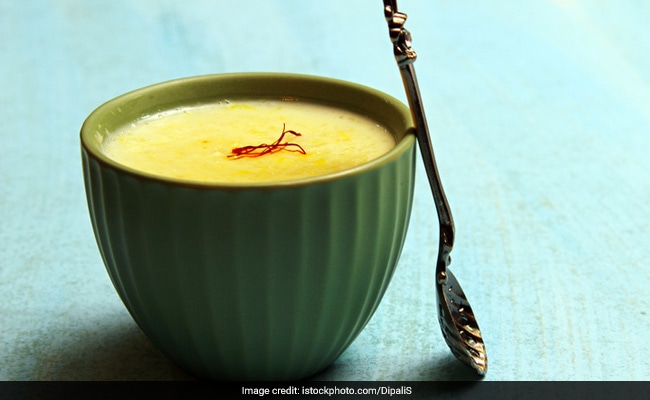 Sugar Free Chocolate and Coconut Mousse
Recipe by Chef Vicky Ratnani
An all-time favourite dessert, Chocolate, coconut milk and cream combine to make a light as a feather dessert!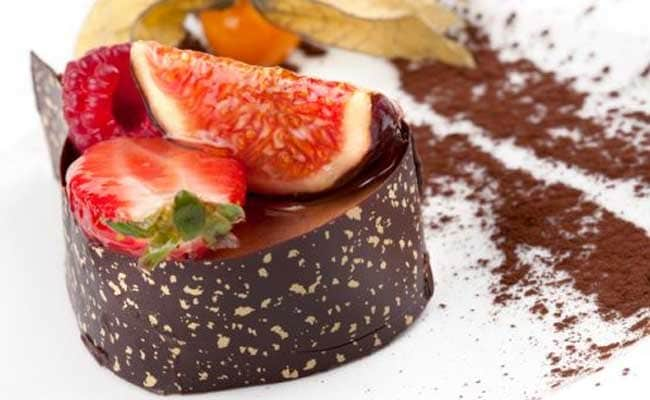 Celebrate the festive season by trying your hands at making delectable sugar free treats.