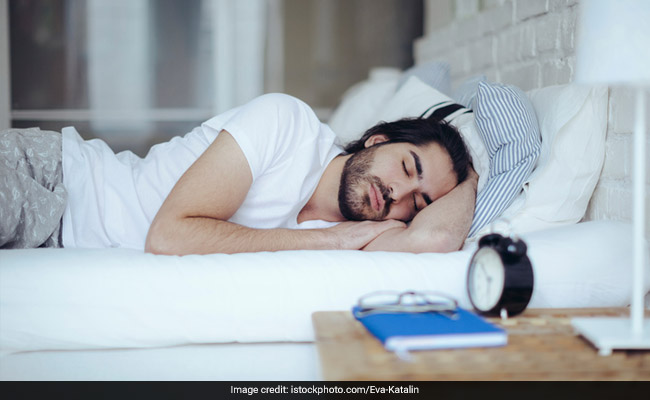 Highlights
Sleep apnea is a condition characterized by a disturbed sleep
Improper or inadequate sleep has been linked to a host of health issues
Adequate sleep is important for the body to function properly
Sleep apnea is a condition characterized by a disturbed sleep that may often trigger breathing difficulty in a person like breathlessness, wheezing and pauses in breathing. Experts from New York University now establish a link between sleep apnea and risk of Alzheimer's in older people. "Several studies have suggested that sleep disturbances might contribute to amino acid deposits and accelerate cognitive decline in those at risk for Alzheimer's disease," said Ricardo S. Osorio, Assistant Professor at New York University School of Medicine in the US.
Improper or inadequate sleep has been linked to a host of health issues including weight gain, -depression, memory loss, stress, anxiety and cognitive decline among others. Adequate sleep is important for the body to function properly and for smooth functioning of the mind. While there can be many underlying reasons for a person to get proper sleep, acute stress has been one of the common perpetrators of the problem. While stress management techniques may help one sleep better, a host of Ayurvedic ingredients may also help you get better sleep.
Ashwagandha
A compound called triethylene glycol found in ashwagandha helps induce sleep. Ashwagandha is easily available in the market in the form of capsules, powder and tea bags.
Brahmi
The herb is known for its calming effects on emotional disturbances and stress. It is often described as the ultimate brain tonic and helps induce restful sleep.
Chamomile tea
Chamomile has soothing effects on the mind and helps alleviate stress and anxiety. When consumed right before turning in, chamomile may help promote better sleep.
Inputs from IANS