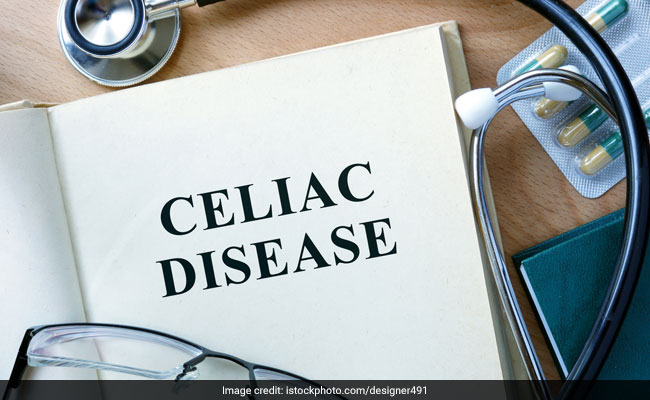 Highlights
Infection with reovirus may trigger an immune response
The team used a mice model to carry out several experiments
The study was published in the Journal Science
Celiac disease is a condition where your body reacts with an unwanted immune response to eating gluten. Gluten is a type of protein found in grains such as wheat, bran and rye. Over time, these immune responses tend to create inflammation that can damage the stomach lining and prevent absorption of important nutrients. No cure for the disease have been discovered up until now, but treatment can help with managing the symptoms of the disease and controlling it. Most scientists blame genetics as a major cause of celiac disease but scientists at University of Chicago have discovered something new.
According to a study conducted by the University of Chicago and the University of Pittsburgh School of Medicine, infection with reovirus, a common but harmless virus, may trigger the immune system response to gluten that leads to celiac disease.
The study was published in the Journal Science and it suggests that certain viruses play a role in the development of autoimmune disorders such as celiac disease and type 1 diabetes. This raises a possibility that a vaccine could developed in future to treat celiac disease.
For the study, the team used two different reovirus strains and showed how genetic differences between viruses can change how they interact with the immune system. Both reovirus strains induced protective immunity and did not cause overt disease. However, when given to mice, one common human reovirus triggered an inflammatory immune response and the loss of oral tolerance to gluten, while another closely related but genetically different strain did not.
The study also found that celiac disease patients had much higher levels of antibodies against reoviruses than those without the disease. The study suggests that infection with a reovirus could be a key initiating event for developing celiac. These findings can help develop a vaccine in future to treat celiac disease. The only treatment available right now is to switch to a gluten-free diet.
With inputs from uchicagomedicine.org